It's More Than Just A Challenge
ALS Disease Gains Attention Worldwide For Research To Find Cure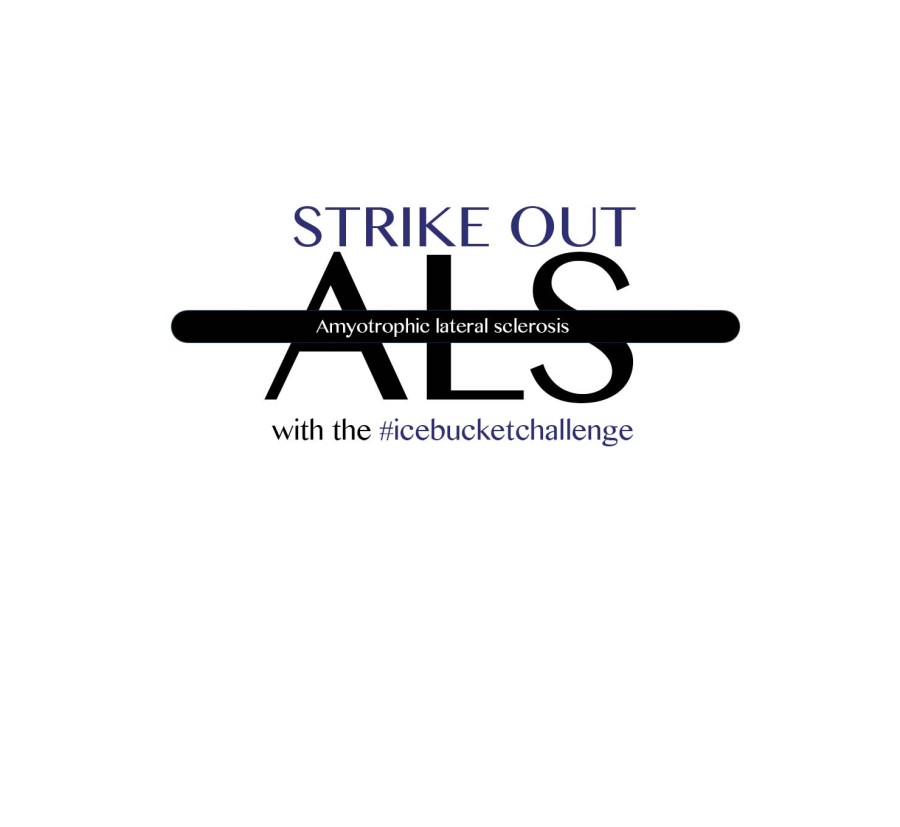 The pick kept slipping through his hands. As he tried over and over to play his guitar, cousin Kent realized the lack of feeling in his right thumb. He thought it was just a case of arthritis, which would have made sense at the age of 55.
After a while, the ability to simply hold a cup was a struggle. Then, the braces holding his legs were the only things keeping up his strength to walk and stand upright. From his right thumb, to his legs, to his upper body, ALS, also known as Lou Gehrig's disease, was more than just a challenge. It was a fight to keep moving. To stay alive. This terminal disease slowly attacked his body for four years.
Muscle by muscle.
Degenerating like an iPhone that can't find its charger.
Losing life 1% at a time.
He could feel his body getting weaker, yet pain was not a factor. He tried to do as many things as his body would let him to keep the disease from spreading faster. Unfortunately, his favorite things like playing guitar and lifting weights were no longer part of those activities.
It has been five years since my cousin Kent lost his fight with ALS. And now, as I am scrolling through Instagram and Facebook, I see my peers dumping buckets of water and ice on themselves.
As people take on this challenge, it is important to remember the purpose of making this video. Once you have been nominated, you can accept the challenge by pouring a bucket of ice water on yourself, nominating other people to do the same, and most importantly donating money. If you deny the challenge, it is suggested that you donate $100 to the cause.
ALS is a disease that attacks the nerve cells and motor neurons from the brain to stop sending signals to muscles in the body. Eventually, the entire body is affected by the disease.
Unfortunately, no one has found a cure for ALS yet, but every donation put towards this this cause, funds research for a cure. Because of the ice bucket challenge, more than $50 million has been donated towards the ALS Association.
Amyotrophic Lateral Sclerosis is not a joke. Neither is this challenge. It's a trend that should keep going until a cure has been found. By making this video, whether one donates money or not, this challenge has done its job well. It has raised awareness and all kinds of attention with in weeks.
Keep pouring buckets of ice on yourselves, keep donating, keep raising awareness, and keep gaining attention. Lou Gehrig would be proud.
Here is my ice bucket challenge!