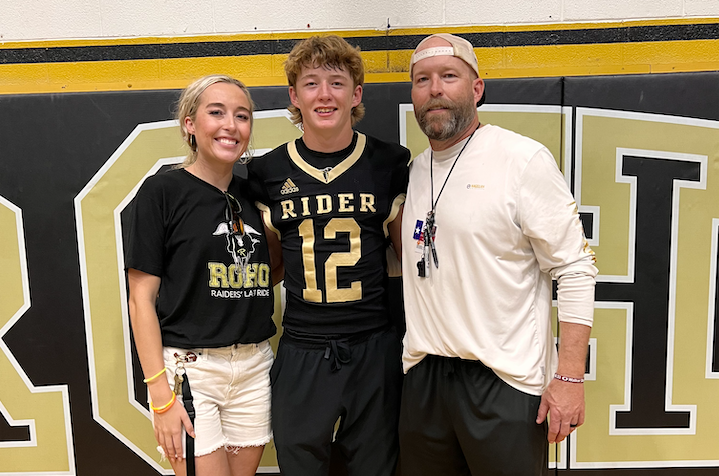 Josh Castles always felt like Rider was home.  This year it really became home to him because two of his three kids come to Rider. Josh's daughter...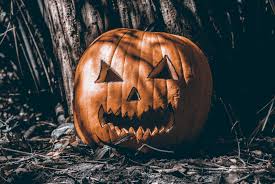 Halloween is the best holiday because even when you become an adult, you'll never run out of things to do. When you're a kid, you get to go around door to door and get...
What's your favorite go-to summer place?
Loading...
Sorry, there was an error loading this poll.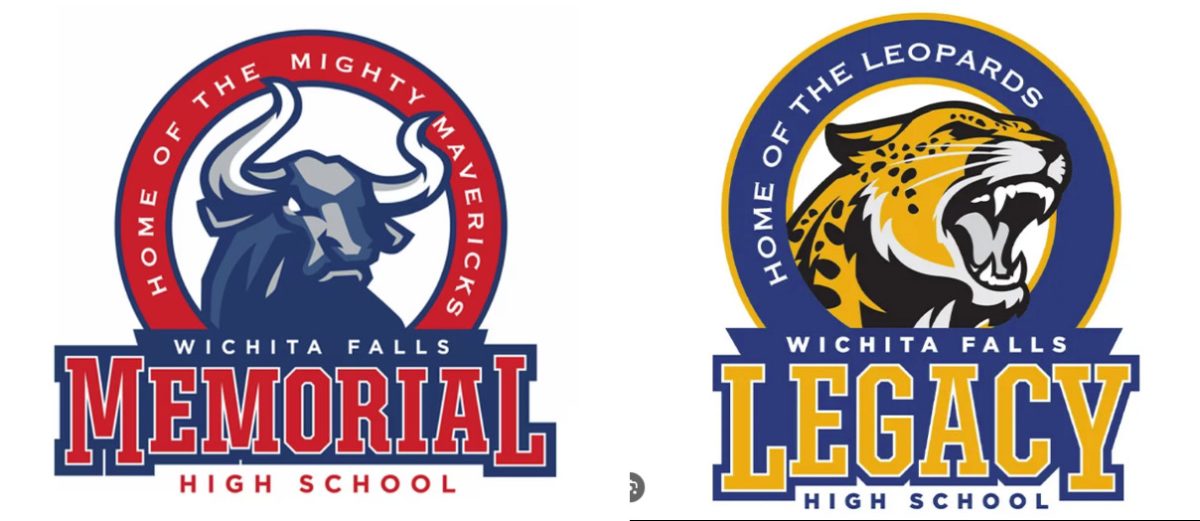 LEGACY HIGH SCHOOL  Principal - Dr. Cody Blair (Rider) Assistant Principal - Dr. Troy Farris (Rider) Assistant Principal - Dr. Shannon Cunningham (Rider) Assistant Principal - Tami Davis (WFHS) Assistant...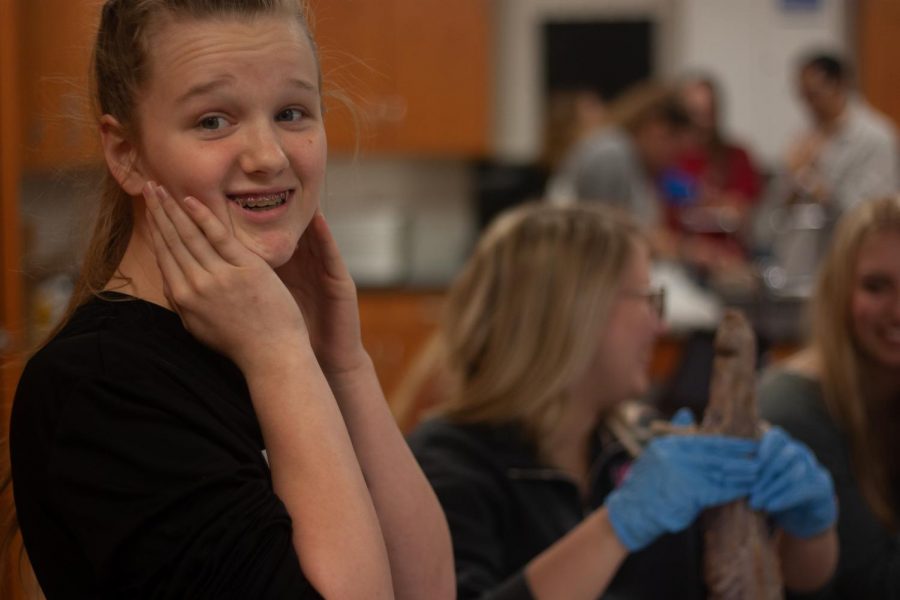 It's been a hectic last couple of weeks with many sports and academic events in full swing. Here are some pictures highlighting that.