March 10, 2021
Sophomore Jordan Tolleson is still competing, but instead of diving to save a black-and-white ball, she...
Lady Raiders reflect on impressive season
March 9, 2021
The Rider girls basketball team recorded several impressive numbers this season.  They finished with...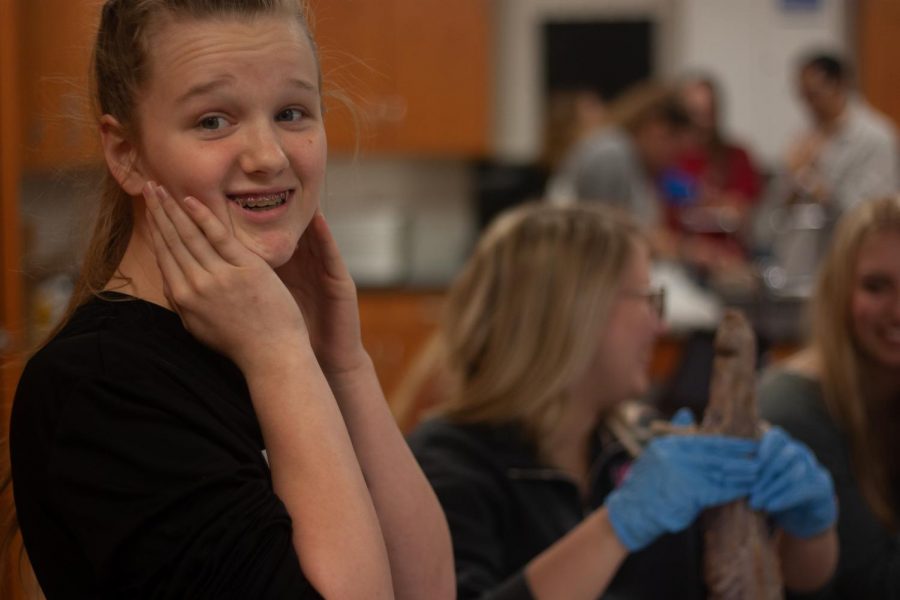 Sheridan Allen, Reporter/ Photographer
March 9, 2020
It's been a hectic last couple of weeks with many sports and academic events in full swing. Here are some pictures highlighting that.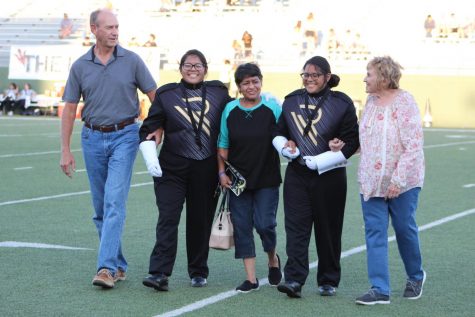 October 9, 2019

Loading ...
@riderchronicle
Find us on Facebook
Email Updates
Enter your email address below to receive our daily email updates.