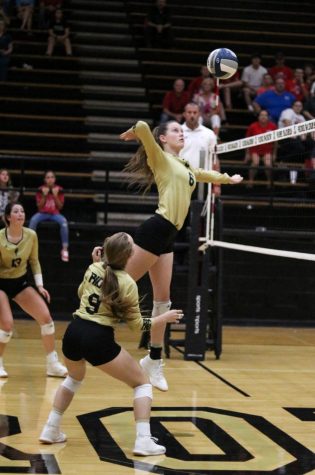 Meghan Helton, Reporter
October 1, 2019
It's easy to see junior Jill Leslie step onto the volleyball court. As the tallest girl on the team standing 6-foot-3, it's no surprise she's a ferocious...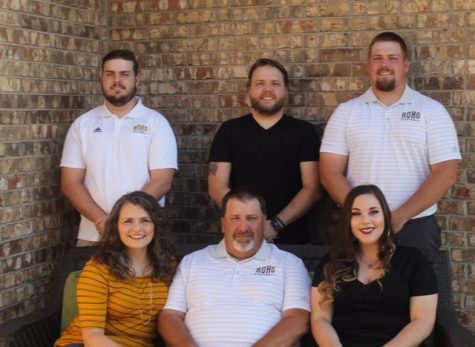 The Longest Line at Rider grows
September 20, 2019
Caleb Longest wakes up under his parents' roof before heading off to Algebra 2 in the mornings.  However,...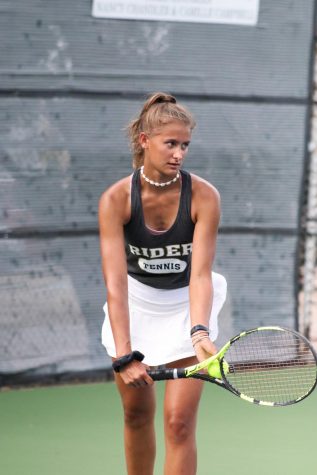 Q/A with Rider's foreign tennis players
September 17, 2019
The Rider tennis team is diverse this year with three foreign students participating. Junior Coen Houtsma...
September 4, 2019
Every new school year comes with new changes.  The...
May 20, 2019
School is coming to a close and soon we'll be welcoming...
May 20, 2019
April 1, 2019

Loading ...
Football vs. Plainview
Fri, Oct 25
7:00 p.m
@Plainview
Football vs. Canyon Randall
Fri, Nov 01
7:00 p.m
@Randall
Football vs. WFHS
Fri, Nov 08
7:00 p.m
Memorial (Home)
December 2017 TRC
To see other issues of The Rider Chronicle click on the link below. http://issuu.com/theriderchronicle
Email Updates
Enter your email address below to receive our daily email updates.