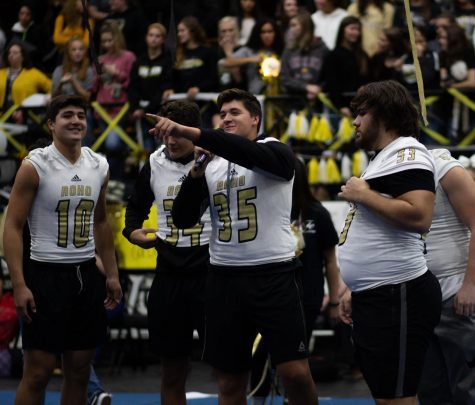 Carson Lee, Editor-In-Chief

November 27, 2018
This was the 57th year of Rider tradition, and rivalry week has concluded. Traditions were upheld, games were played, and memories were made. Now, we will take a look back at the annual customs that make up Rider Old High week. To start off, the halls throughout the class are decorated to fit the the...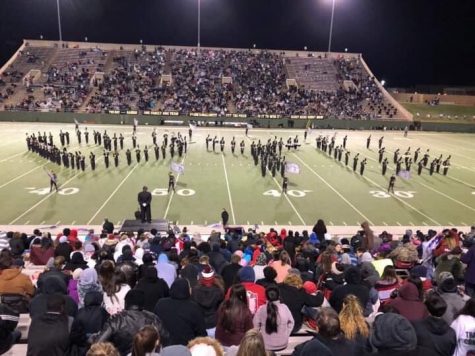 Carson Lee, Editor-In-Chief

November 15, 2018
Whistles blew, and the first quarter was over. Screams of anticipation for the big game settled, and Wichita Falls Independent School District Superintendent Michael Kuhrt drew the attention of both Raiders and Coyotes. He announced that student council members would be walking through the stands. As t...