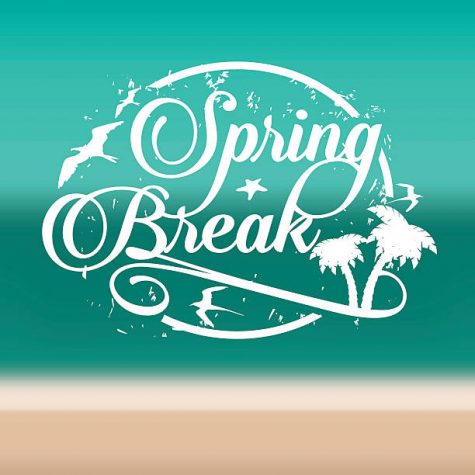 Sandra Le and Mandy Huynh, Reporter and Editor-in-Chief

March 13, 2020
The Coronavirus has canceled all of your Spring Break travel plans. Now what? Here is an A-Z guide to keep you busy over the break.  A- Arcade The Deep End costs only $5 for unlimited games. Don't let the outside fool you! Maniac's Mansion (TAG's) is also another great option; it's only $7 ...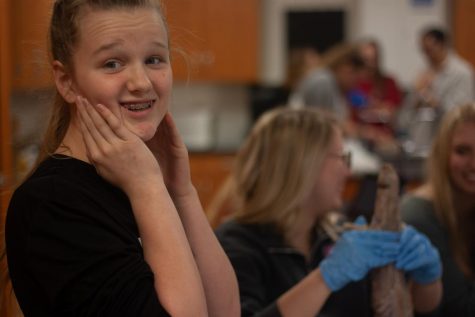 Sheridan Allen, Reporter/ Photographer

March 9, 2020
It's been a hectic last couple of weeks with many sports and academic events in full swing. Here are some pictures highlighting that.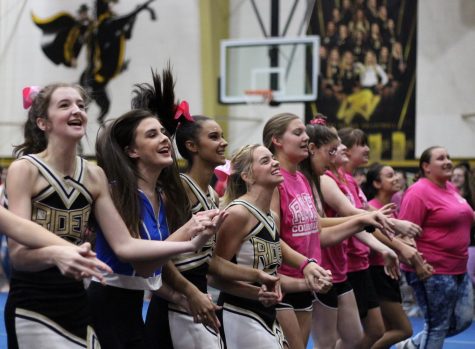 Sheridan Allen, Reporter/Photographer

January 29, 2020
Although out of the norm for Rider's students, the school will be having the first and only spring pep rally of the year Friday to help show love and support for the spring sports. "I want to stress that we're doing this to make sure that the spring sports really know that we're supportin...