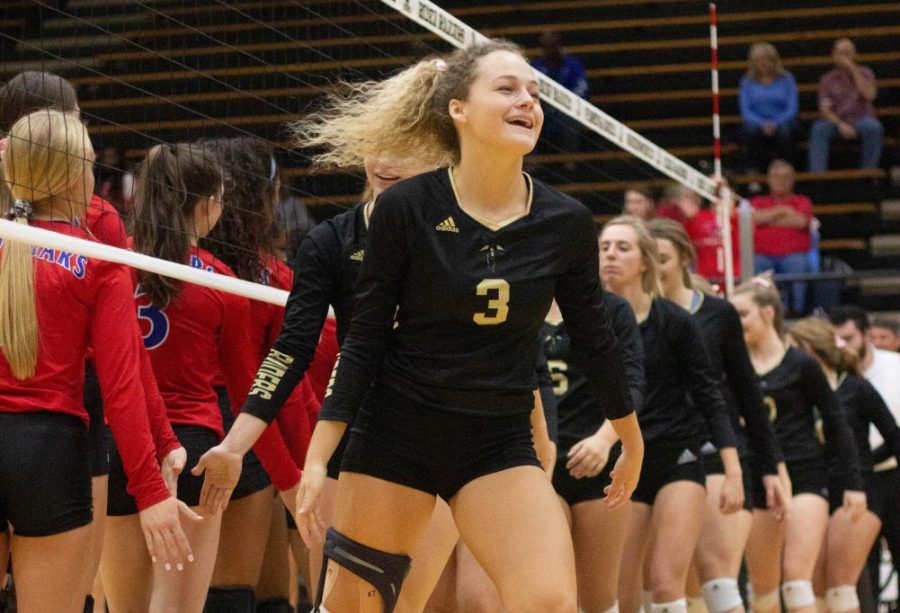 Senior Emily Stolt returns to the court after missing a majority of her season.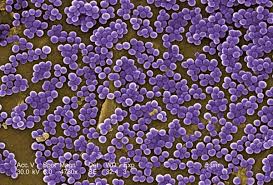 A week after news broke about staph in the locker rooms, some school bathrooms were without soap for five days.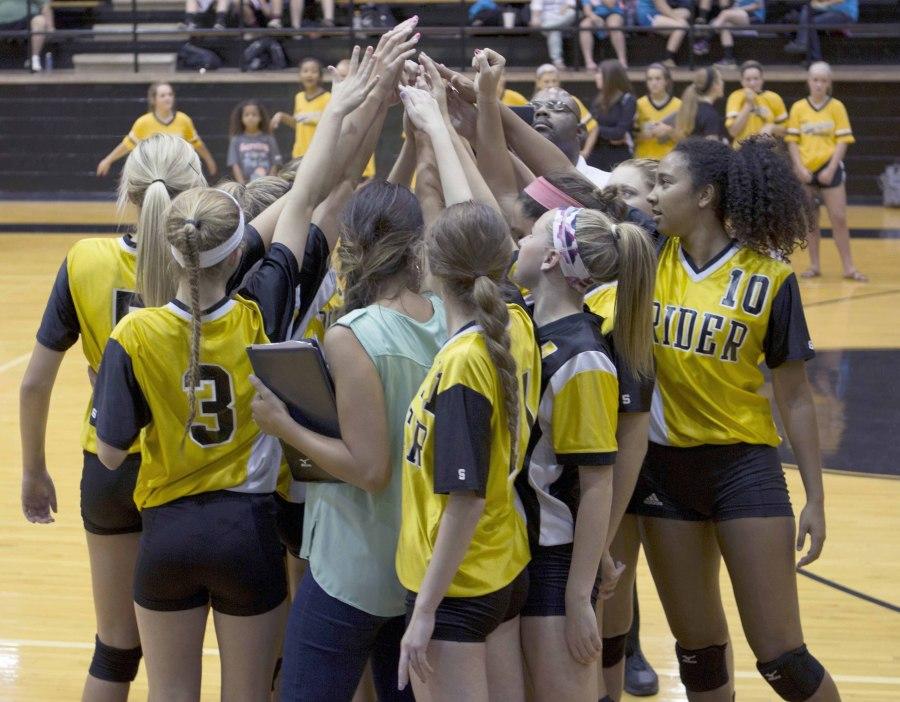 Shannon, Sports Editor
•
September 17, 2014
Load More Stories

Loading ...
@riderchronicle
Find us on Facebook
Email Updates
Enter your email address below to receive our daily email updates.