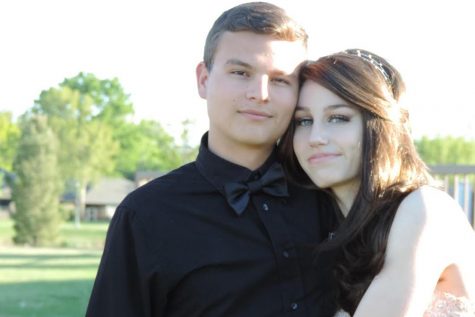 Jaidyn Lehman, Reporter

May 23, 2016
"I'm sorry to tell you this, but you have stage one cancer." That statement shifted junior Shelby Walter's life forever. At 16 years old, Walter was diagnosed with Embryonal Rhabdomyosarcoma at the beginning of March. Embryonal Rhabdomyosarcoma is a rare uterine cancer with an average of...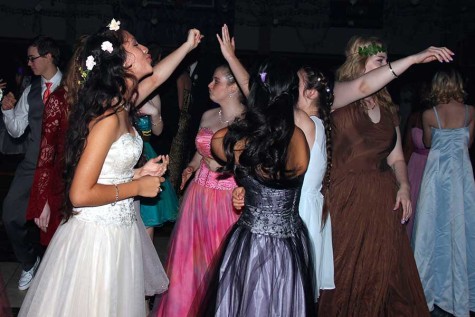 Miranda Darne, Reporter

May 12, 2015
Serena Ramirez sees her months of planning become a reality. Racks and racks of dresses are lined up. Girls are walking in with hope and out with their dresses in hand and smiles on their faces. Ramirez made these girls' dreams come true. Because there was a need for this program in the...
Tamarion Davis, Photographer

April 29, 2015