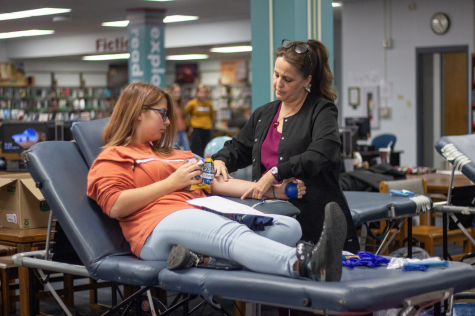 Carson Lee, Editor-In-Chief

October 26, 2018

Filed under News
Last year, Rider High School received an award for the most blood donated in the state of Texas. Now, in hopes to continue, the student council put on another blood drive on October 22. There were over 40 participants who gave blood, consisting of both students and faculty. There were students wh...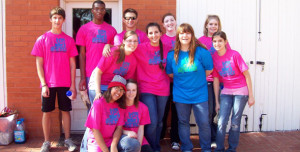 Erica Bourland, Reporter

October 2, 2012

Filed under Feature
2011. It was a crisp Fall Saturday, a gentle breeze sweeping across Huff Street, the multicolored leaves swishing and ruffling in the wind. The Kell House Museum--the architectural homage to the early twentieth century--rose from crumbling downtown Wichita Falls, a two-story red house with delicate...
February 27, 2012

Filed under Video