January 26, 2018
After fifteen years, a familiar face is returning to the soccer field at Rider High School.  While he...
November 29, 2017
After two years of watching from the sidelines, Colton Ward is finally getting his chance to be on the...
December 13, 2018
After being gone for a few years, a former school lunch,...
November 27, 2018
Dress-up days have been a tradition at Rider for more...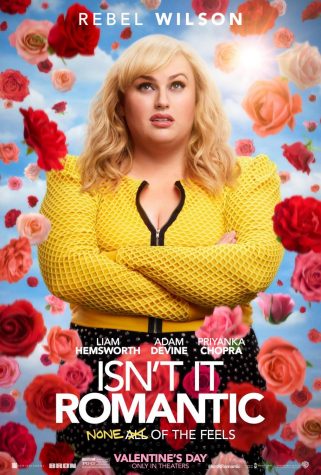 Manasvi Reddy, Copy Editor
April 1, 2019
Romantic comedies, known for setting unrealistic expectations for love with whimsical fantasies and clichés, are an easy victim for those skeptical of the predictable and...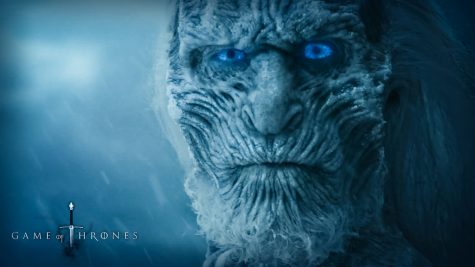 Season 8 of Game of Thrones Expectations
February 22, 2019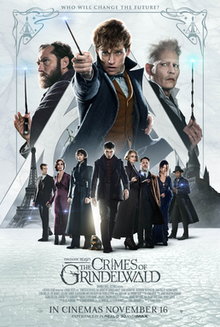 Fantastic Beasts: The Crimes of the Many Plotholes
December 13, 2018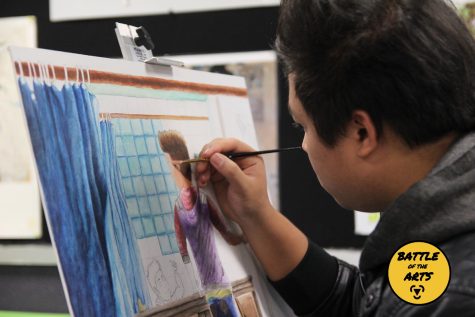 Jacob H. Wooten, Reporter, Website Manager
January 27, 2017
Everywhere you look, there is art. The difference between visually hidden and apparent ideas within art drive two conflicting methods of application and expression by interpretation...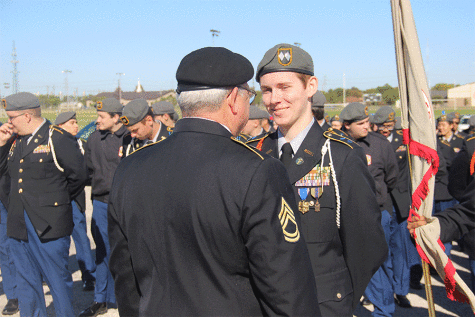 November 18, 2015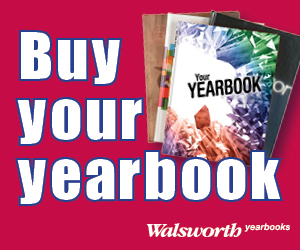 December 2017 TRC
To see other issues of The Rider Chronicle click on the link below. http://issuu.com/theriderchronicle
Email Updates
Enter your email address below to receive our daily email updates.