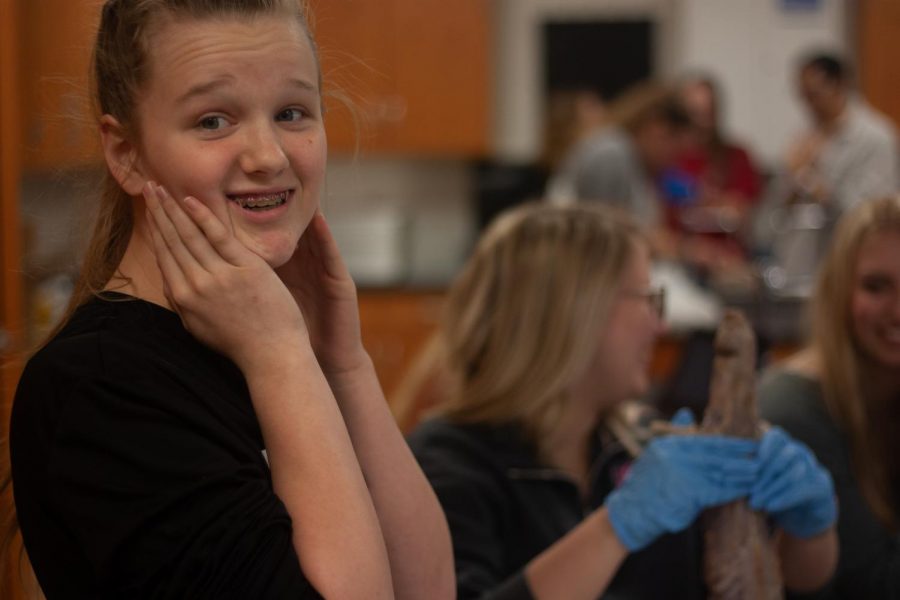 Sheridan Allen, Reporter/ Photographer
March 9, 2020
It's been a hectic last couple of weeks with many sports and academic events in full swing. Here are some pictures highlighting that.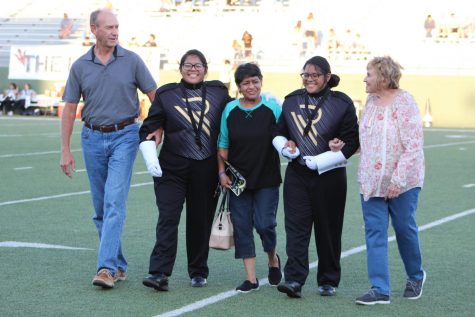 October 9, 2019
Are you going to the Rider vs. Aledo game on 1/8?
It's still football season? (100%, 1 Votes)
Wouldn't miss it! (0%, 0 Votes)
I'm thinking about it. (0%, 0 Votes)
Total Voters: 1

Loading ...
@riderchronicle
Find us on Facebook
Email Updates
Enter your email address below to receive our daily email updates.