January 26, 2018
After fifteen years, a familiar face is returning to the soccer field at Rider High School.  While he...
November 29, 2017
After two years of watching from the sidelines, Colton Ward is finally getting his chance to be on the...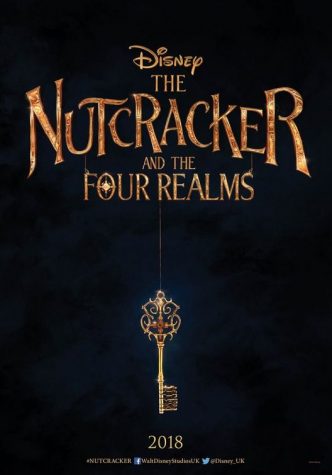 Mandy Huynh, Reporter
December 10, 2018
My experience with the Nutcracker is limited to the cartoon version on Tom and Jerry, which was watched every year during Christmas back in my childhood years. As someone...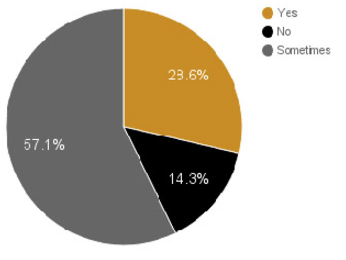 From Text to Script: Excitement or Fear?
January 30, 2017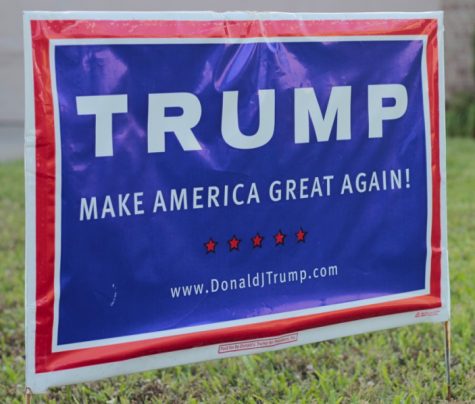 December 8, 2016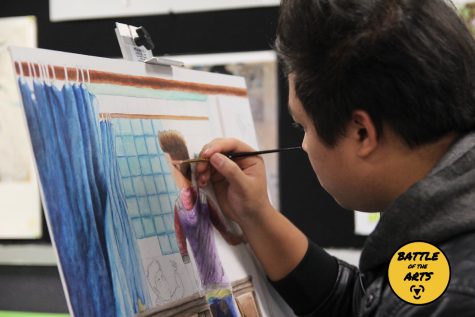 Jacob H. Wooten, Reporter, Website Manager
January 27, 2017
Everywhere you look, there is art. The difference between visually hidden and apparent ideas within art drive two conflicting methods of application and expression by interpretation...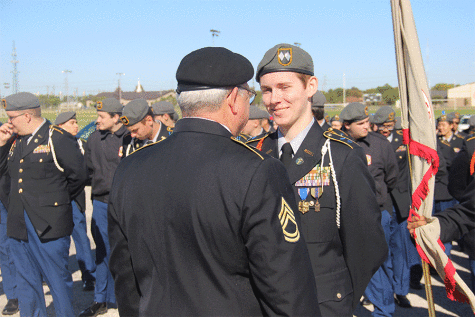 November 18, 2015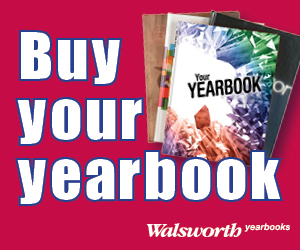 December 2017 TRC
To see other issues of The Rider Chronicle click on the link below. http://issuu.com/theriderchronicle
Email Updates
Enter your email address below to receive our daily email updates.