February 15, 2021
Junior Joe Genewick just wrapped up a great swim season,  finishing second place in the 200 individual...
January 28, 2021
"Bristow." This name became known throughout the halls of Rider after Jalynn Bristow led Lady Raiders...
February 11, 2021
February 9, 2021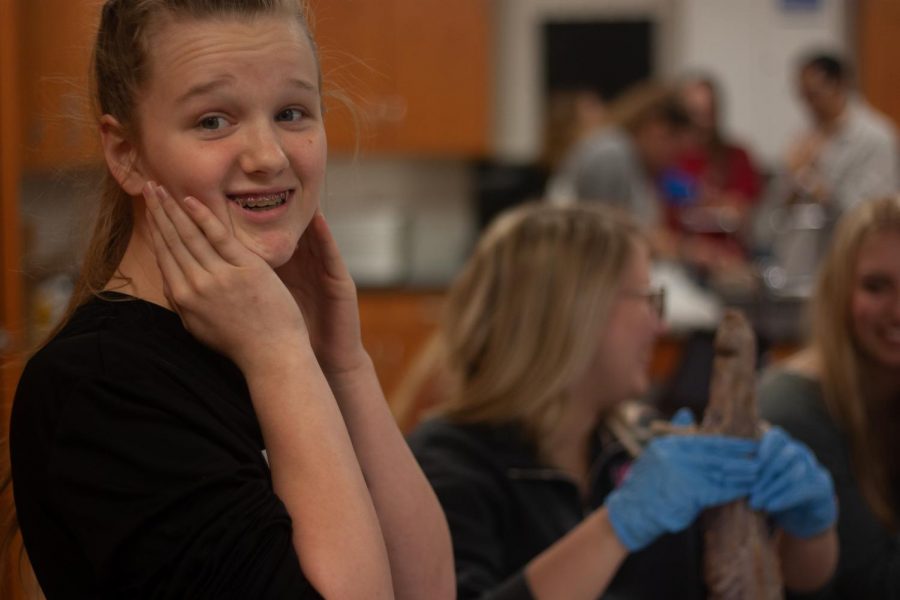 Sheridan Allen, Reporter/ Photographer
March 9, 2020
It's been a hectic last couple of weeks with many sports and academic events in full swing. Here are some pictures highlighting that.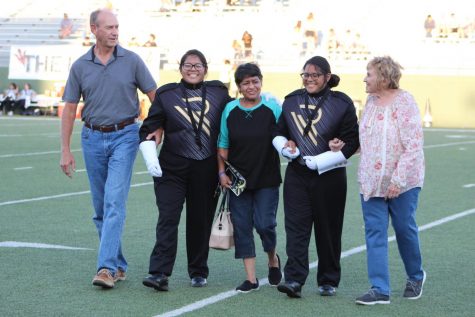 October 9, 2019

Loading ...
@riderchronicle
Find us on Facebook
Email Updates
Enter your email address below to receive our daily email updates.