Q/A with Head Football Coach Marc Bindel
August 23, 2019
After a previous season filled with struggles and success, head football coach Marc Bindel enters the...
February 26, 2018
With the Olympics having wrapped up this past week, several young athletes have had the chance to represent...
September 4, 2019
Every new school year comes with new changes.  The...
May 20, 2019
School is coming to a close and soon we'll be welcoming...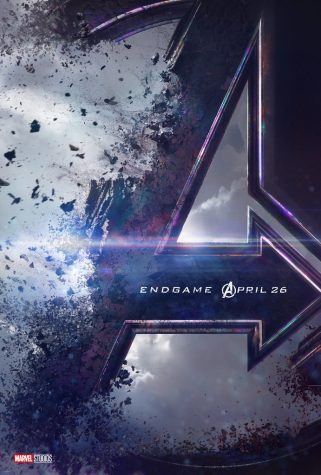 May 20, 2019
Following the release of Marvel's "Avengers: Infinity War", viewers of the Marvel Cinematic Universe (MCU) were left to anticipate the next movie in the series, "Avengers:...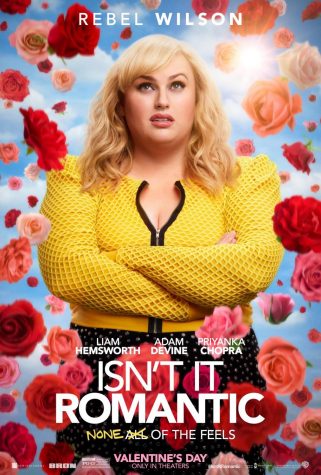 April 1, 2019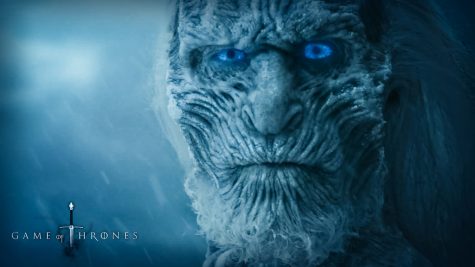 Season 8 of Game of Thrones Expectations
February 22, 2019

Loading ...
Football vs. Dumas
Fri, Sep 27
7:00 p.m
Memorial
Football vs. Abilene Wylie
Fri, Oct 11
7:00 p.m
@Wylie
Football vs. Lubbock Cooper
Fri, Oct 18
7:00 p.m
Memorial
December 2017 TRC
To see other issues of The Rider Chronicle click on the link below. http://issuu.com/theriderchronicle
Email Updates
Enter your email address below to receive our daily email updates.