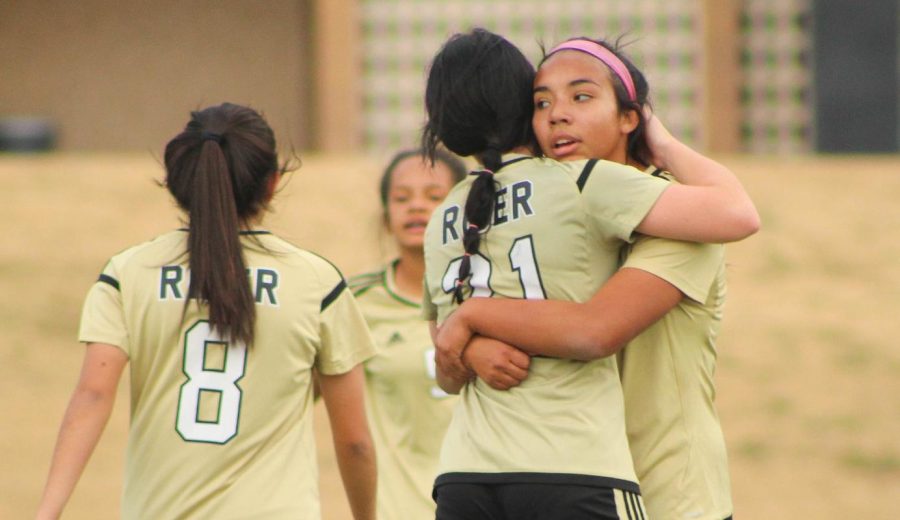 The Lady Raider soccer program has exceeded all expectations this season in spite of numerous setbacks. Despite four starters lost due to ACL tears, six...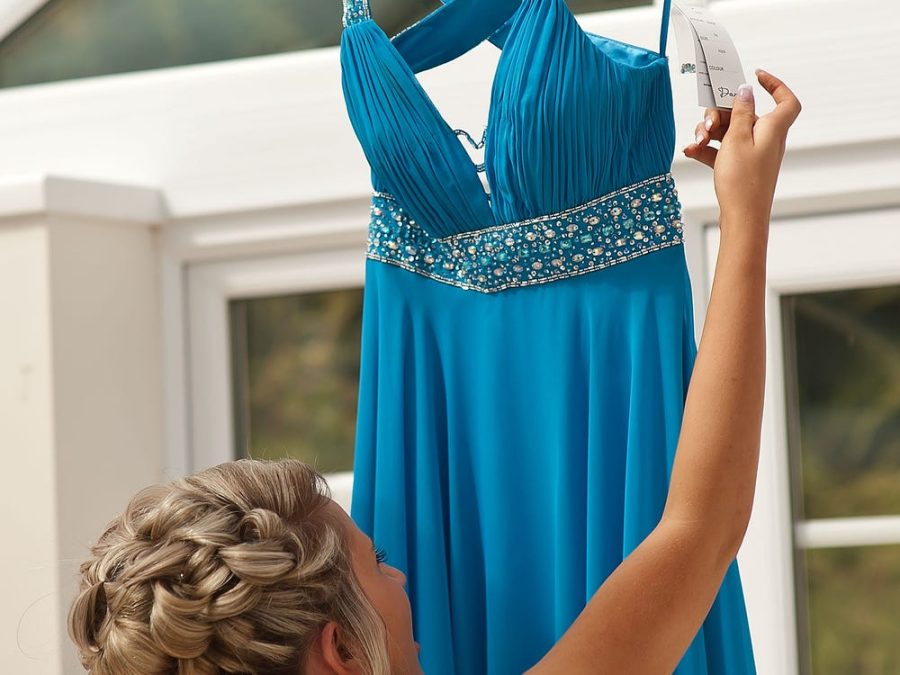 Prom night. Glorified by cinematic themes of drama and teen romance–it is often anything but storylike. If you can stomach the long hours of head-pounding music in the dank...
Are you ready to graduate?
Loading...
Sorry, there was an error loading this poll.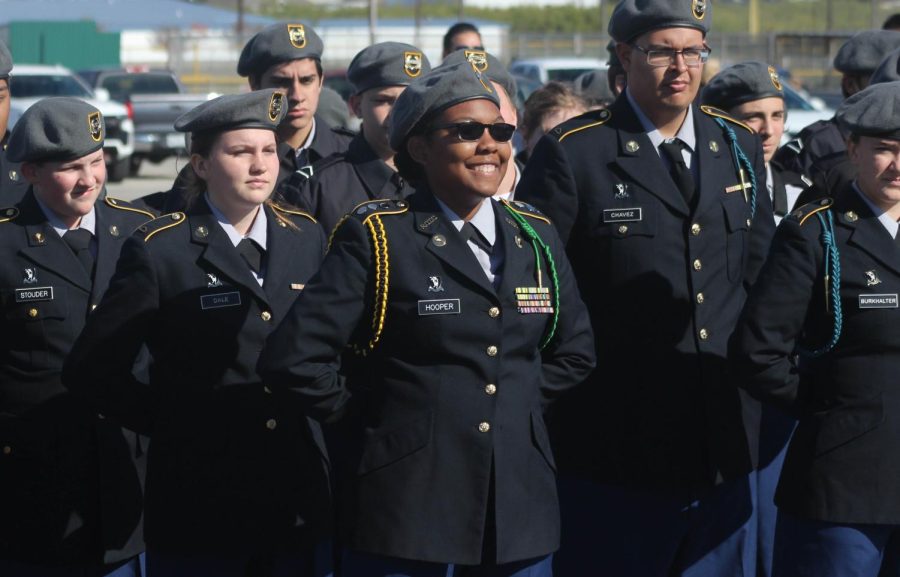 After nearly two years, JROTC's military ball is back. It will take place at 6 p.m. Saturday at the Women's Forum. This big event will remain mostly the same, with a few small changes. The...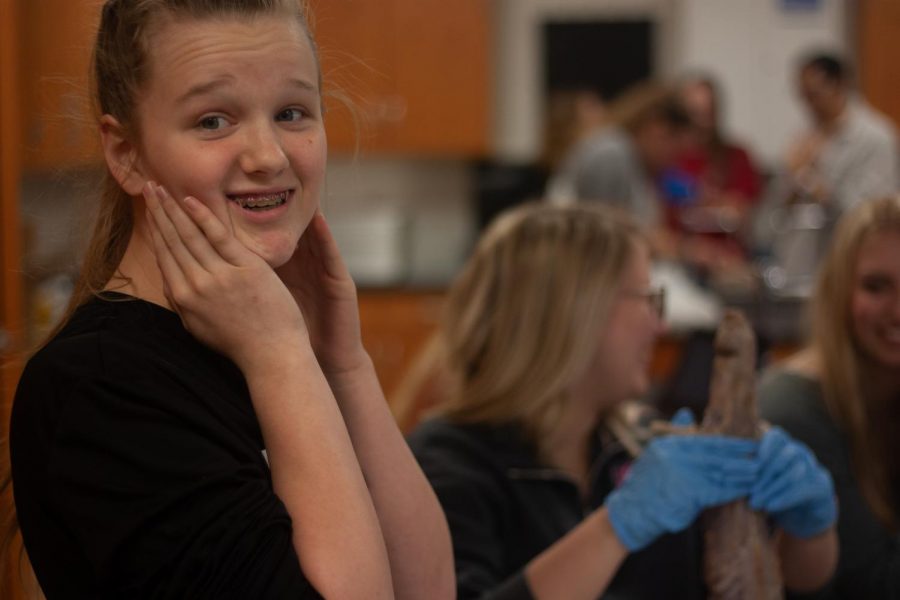 It's been a hectic last couple of weeks with many sports and academic events in full swing. Here are some pictures highlighting that.