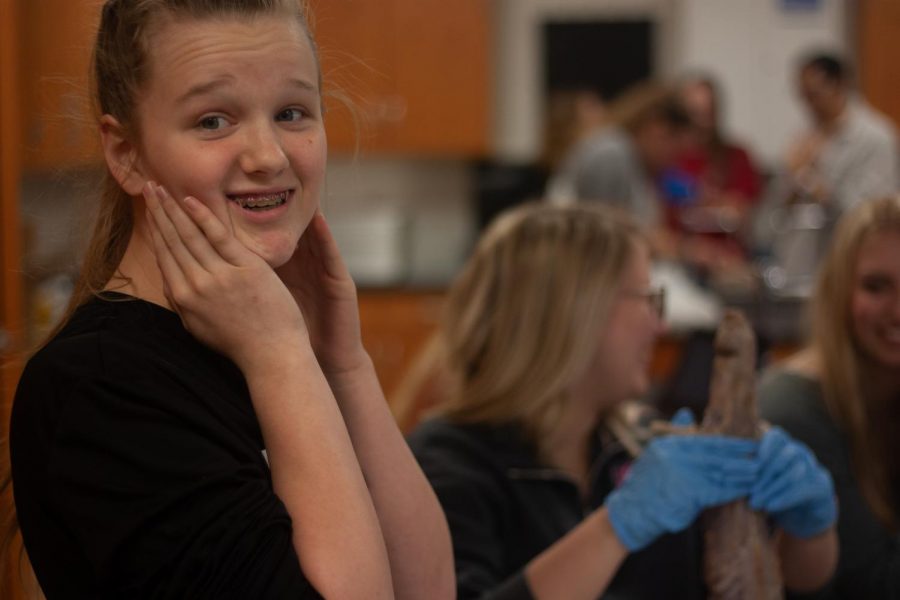 Sheridan Allen, Reporter/ Photographer
March 9, 2020
It's been a hectic last couple of weeks with many sports and academic events in full swing. Here are some pictures highlighting that.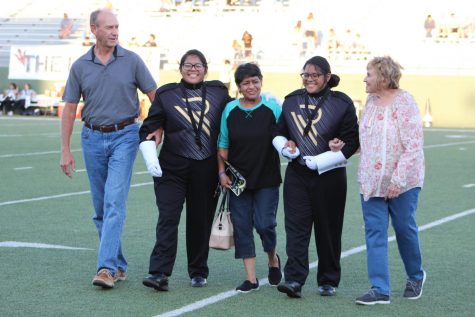 October 9, 2019

Loading ...
December 2017 TRC
To see other issues of The Rider Chronicle click on the link below. http://issuu.com/theriderchronicle
Email Updates
Enter your email address below to receive our daily email updates.