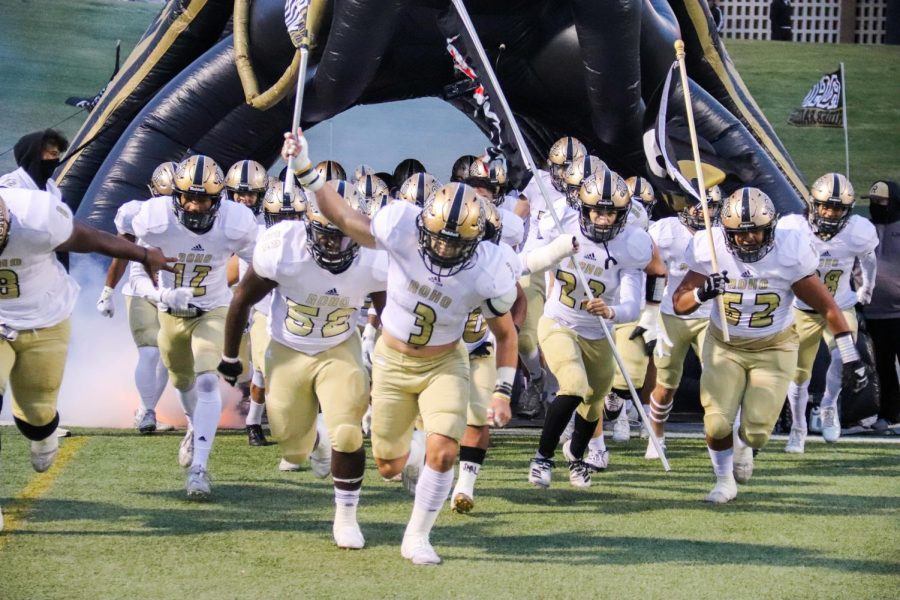 When Rider campus coordinator and head football coach Marc Bindel looks back at 2020-21, he considers it to be one of the school's better sports years. The...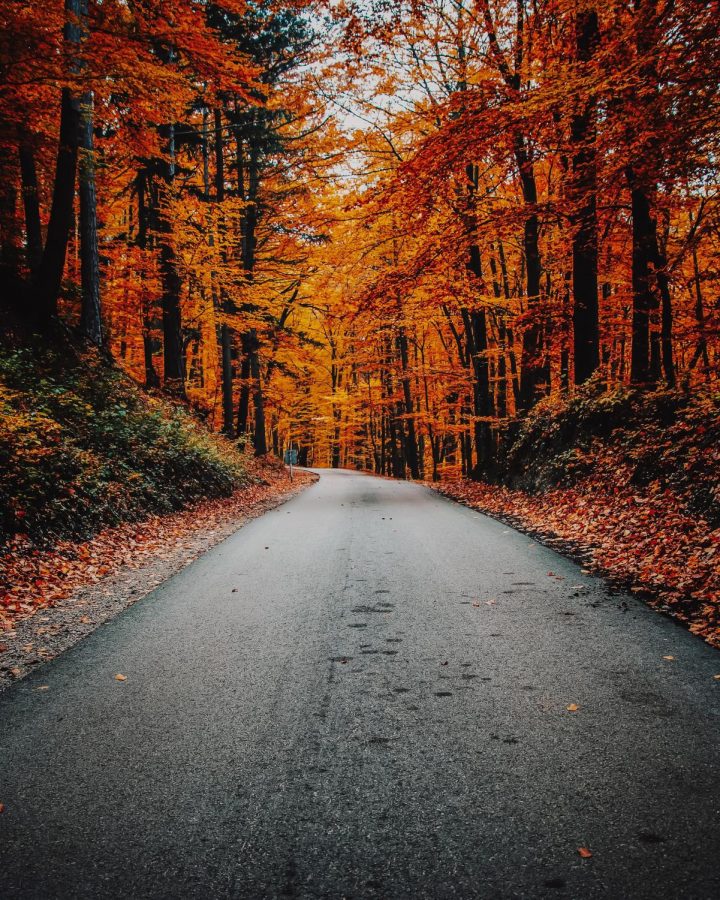 "Life starts all over again when it gets crisp in the fall." - F. Scott Fitzgerald As everyone says their last goodbyes to the freedoms of summer, I am filled with...
Donda or CLB?
Loading...
Sorry, there was an error loading this poll.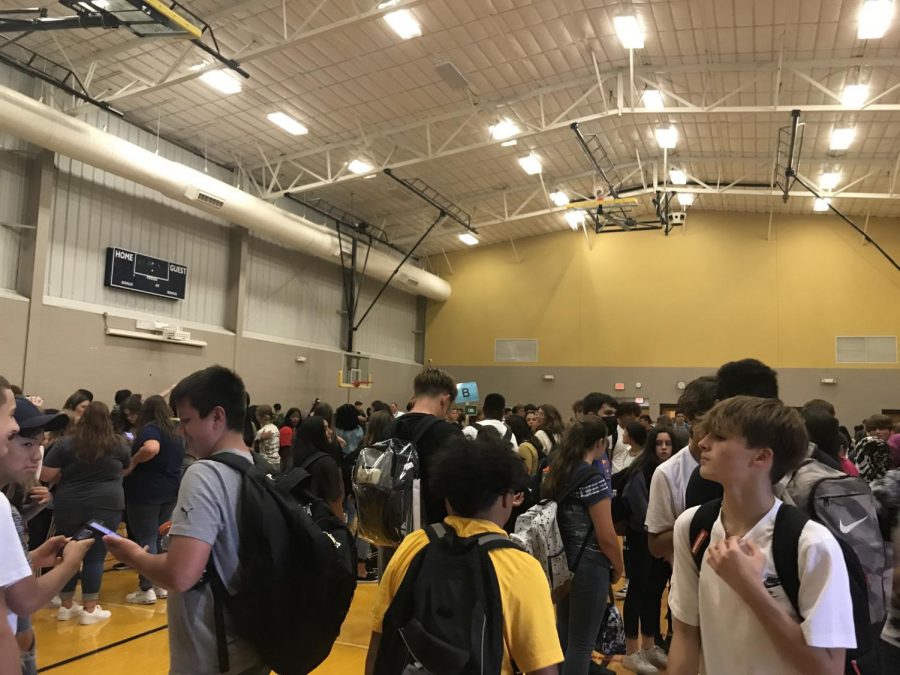 After the rush of fear and adrenaline from Rider's bomb threat, administration debriefed Friday and concluded on several changes to the evacuation plan. No one on campus imagined those changes would...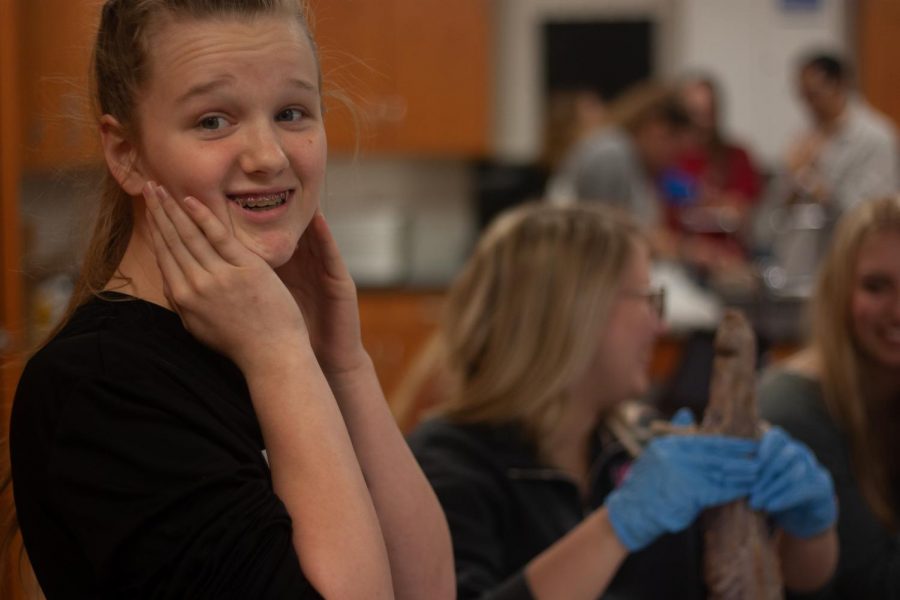 It's been a hectic last couple of weeks with many sports and academic events in full swing. Here are some pictures highlighting that.