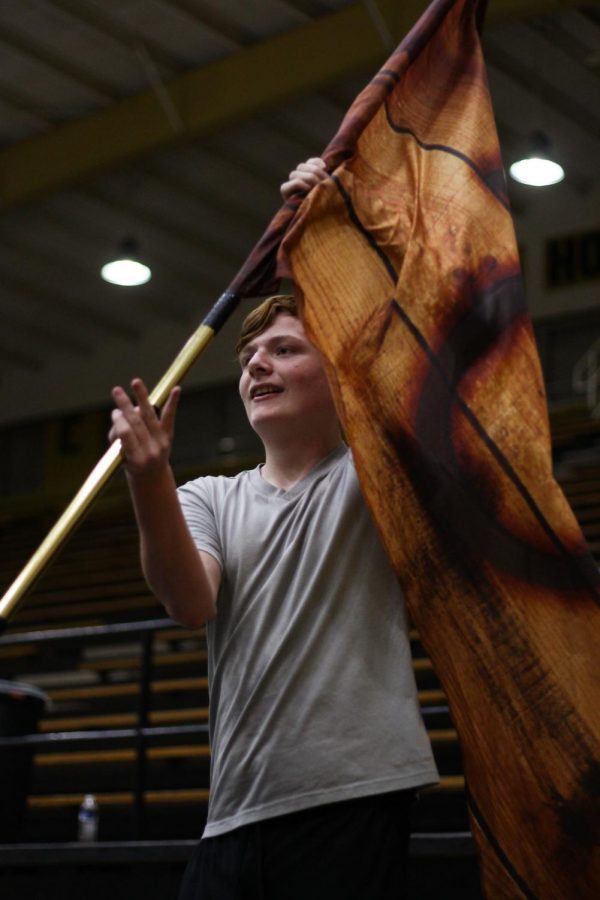 Mandy Huynh, Editor-in-Chief
December 16, 2019
During football season, the sound of loud drums tapping in time can be heard from the practice field...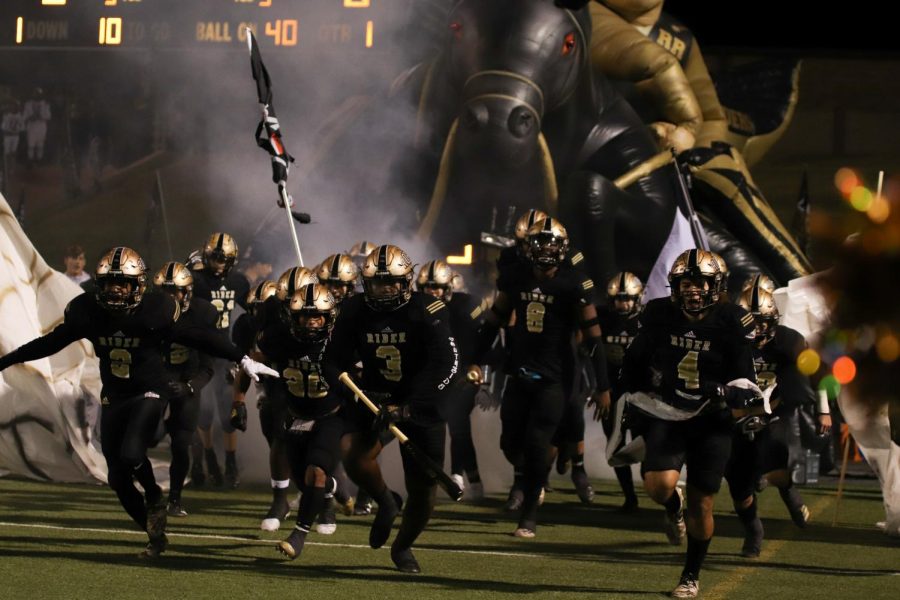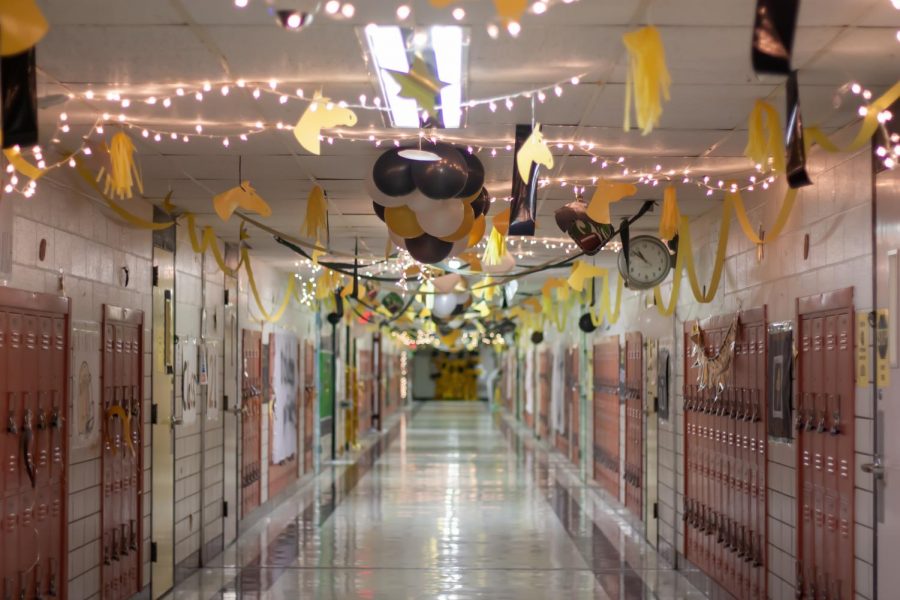 Meghan Helton, Reporter
November 12, 2019
Rider-Old High week has come and gone once more, along with its standing traditions. The cowboy hats...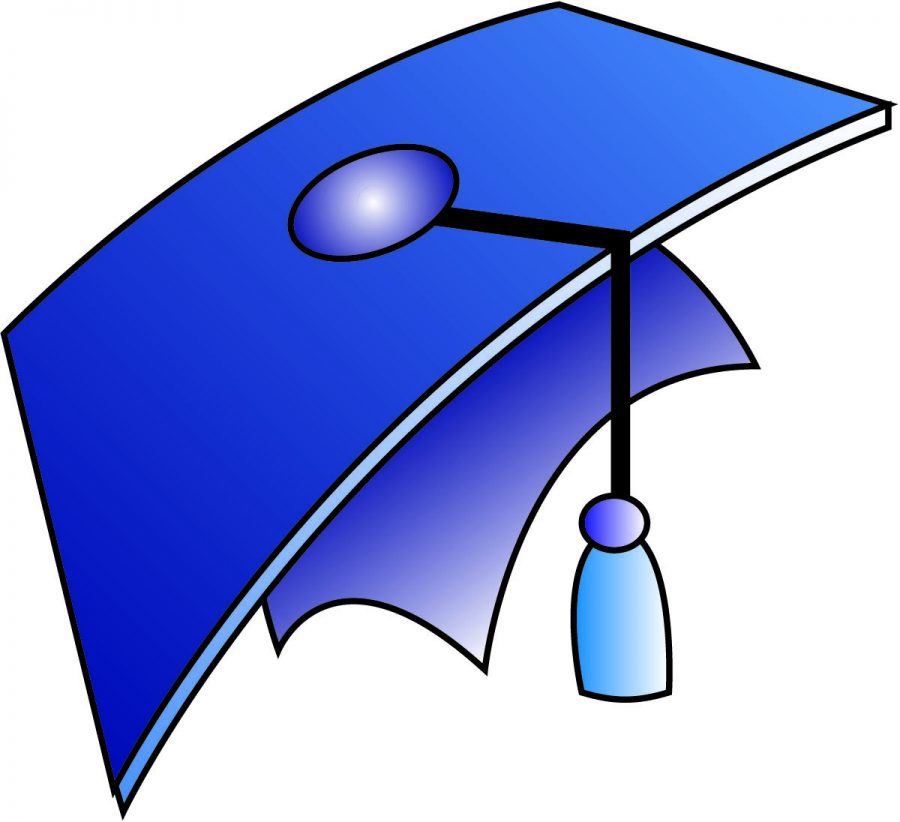 Manasvi Reddy, Copy Editor
November 18, 2019
After years of building the perfect combinations of extracurriculars, academics and test scores, high school seniors around the country are now applying to universities where they hope to...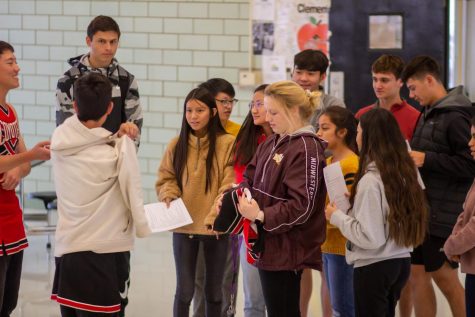 A Broken Tradition or a Change for the Better?
November 6, 2019
The Roundup Assembly has been a Rider-Old High week...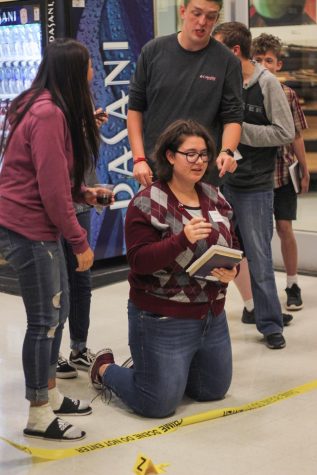 October 22, 2019
With Halloween right around the corner, seasonal festivities...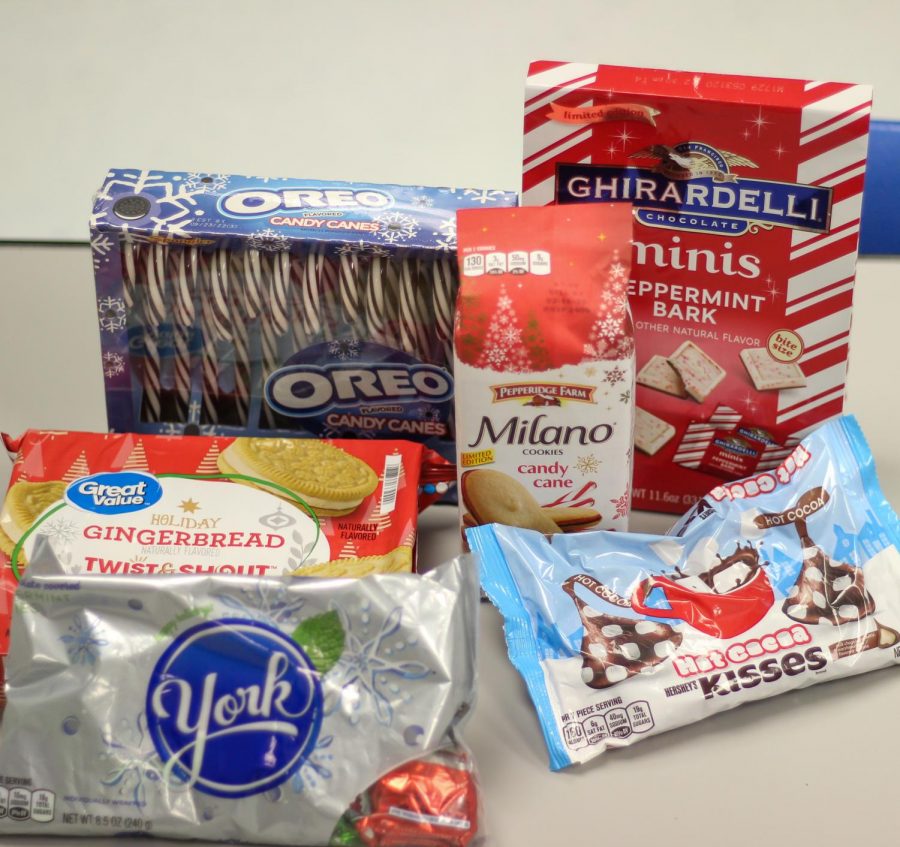 Staff
December 13, 2019
It's finally the most wonderful time of the year again, and with the holiday season comes many sweets, new and old, that The Rider Chronicle staff could simply not resist....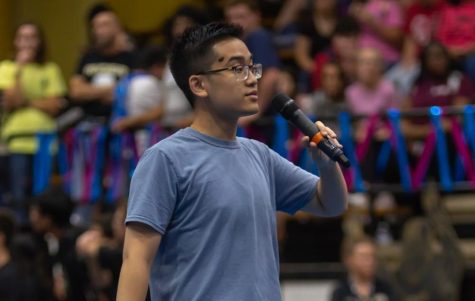 Guest Column: How can the student section improve?
October 17, 2019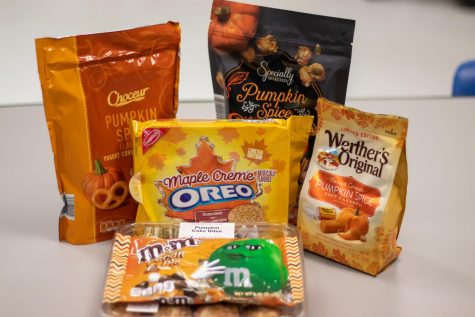 October 16, 2019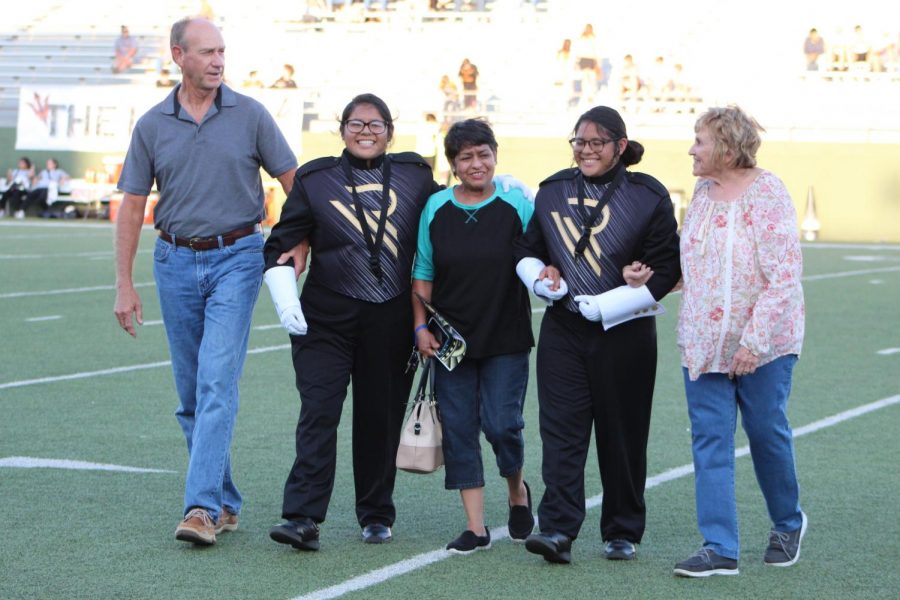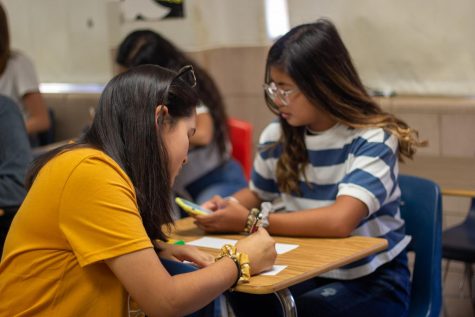 August 28, 2019

Loading ...
December 2017 TRC
To see other issues of The Rider Chronicle click on the link below. http://issuu.com/theriderchronicle
Email Updates
Enter your email address below to receive our daily email updates.