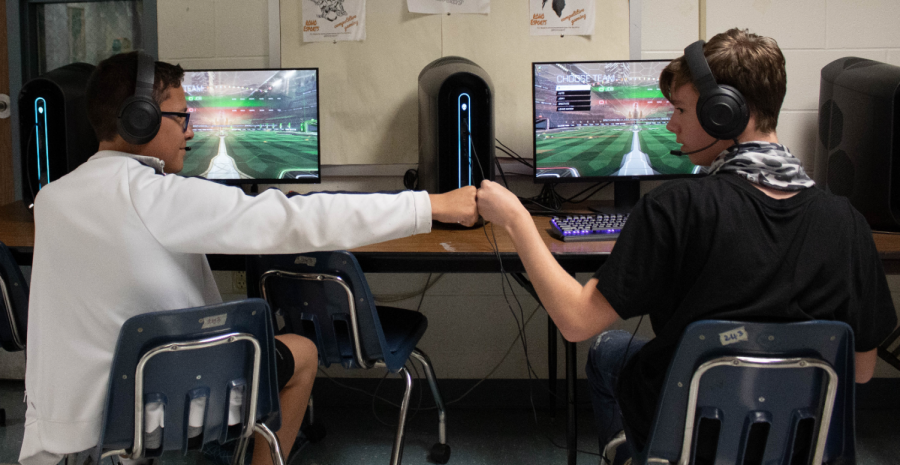 Escapists, nerds, gamers.  All of these terms are used to describe the patrons of what has become arguably one of the fastest-growing subcultures of...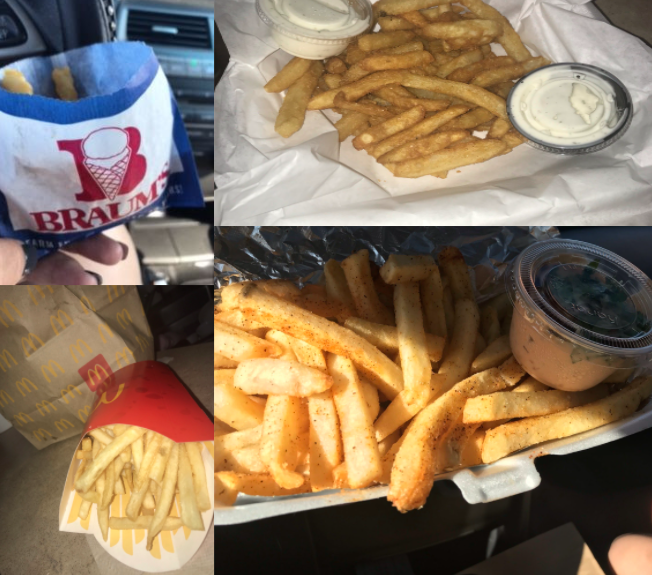 When I was first told to go around town and buy a bunch of fries, I thought it was a joke. It was not.  So last weekend, I dragged family and friends on an adventure,...
Would you rather fight 10 duck-sized horses, or a 1 horse-sized duck?
Loading...
Sorry, there was an error loading this poll.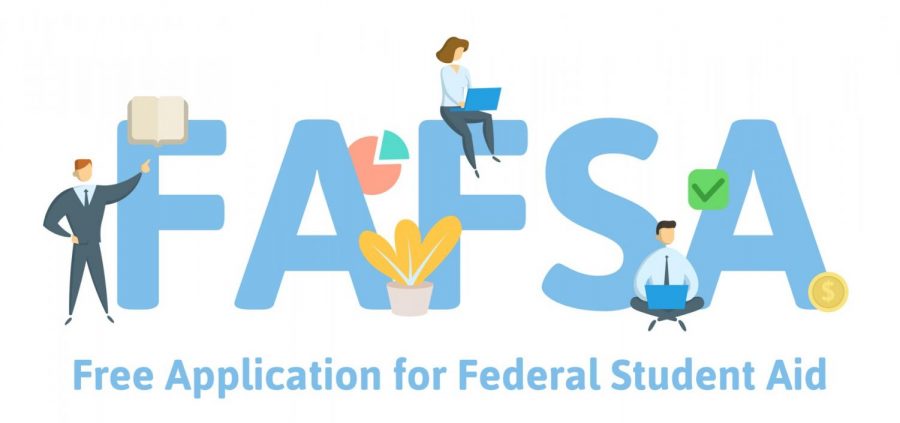 While yearly changes to the graduation are frequent, a major one this year is the requirement to fill out the Free Application for Federal Student Aid, better known as FAFSA.  With something as...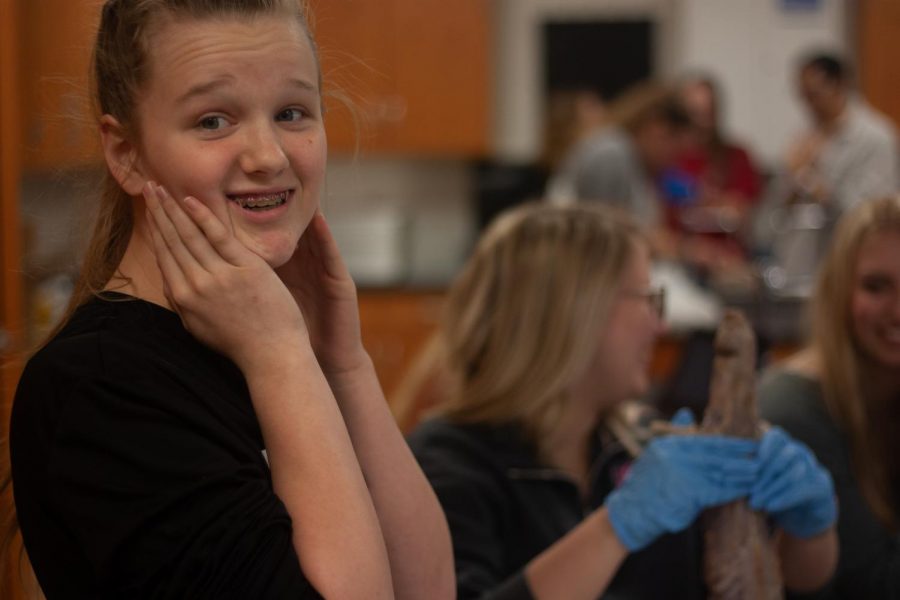 It's been a hectic last couple of weeks with many sports and academic events in full swing. Here are some pictures highlighting that.