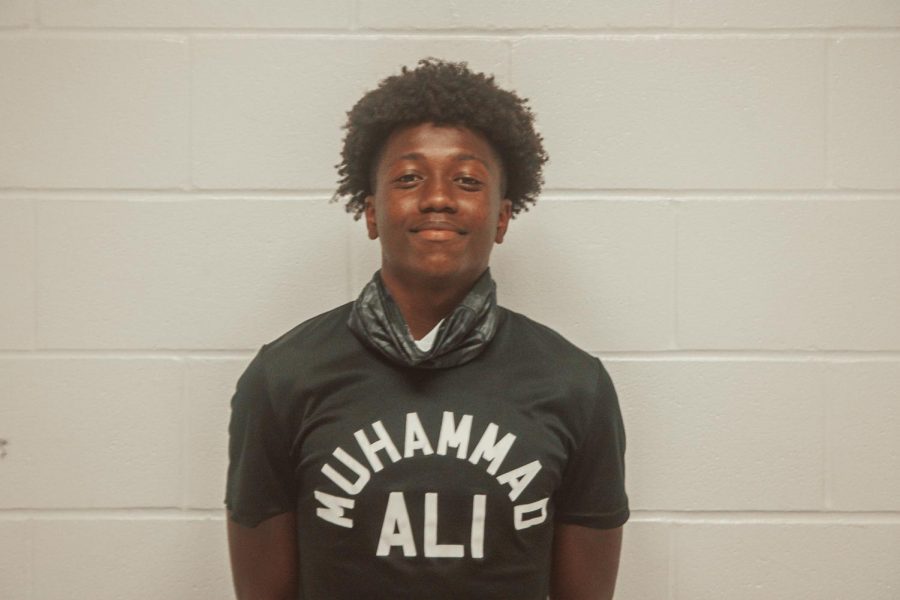 Kendrick Marks had planned on going to the UIL state track meet this year. The Rider junior made his goal a reality when he took the gold medal recently...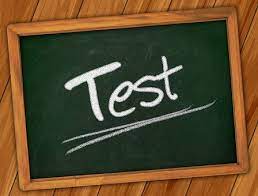 The scratching sound of a pencil being dragged across a paper. The squeaking of the eraser trying to cover past mistakes. The constant fear in the back of your mind knowing...

Loading ...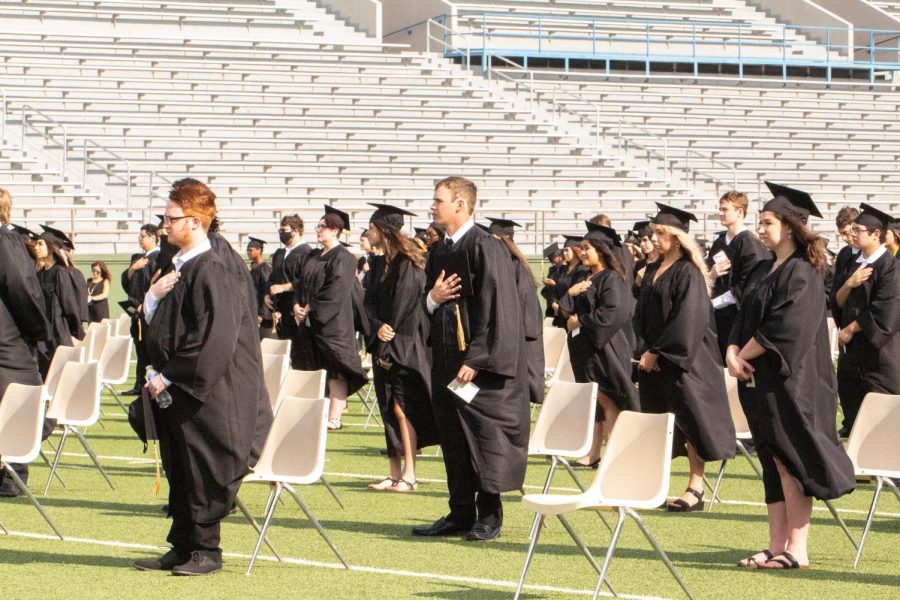 As the final weeks of the year approach, preparations for summer and graduation are well underway. Considering last year's ceremony occurred during a pandemic and without any practice, Rider's...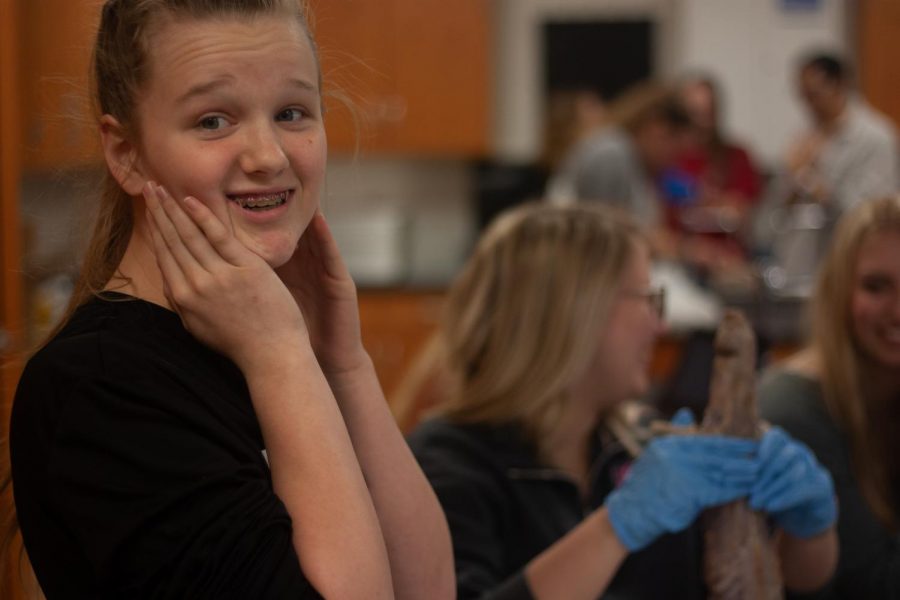 It's been a hectic last couple of weeks with many sports and academic events in full swing. Here are some pictures highlighting that.