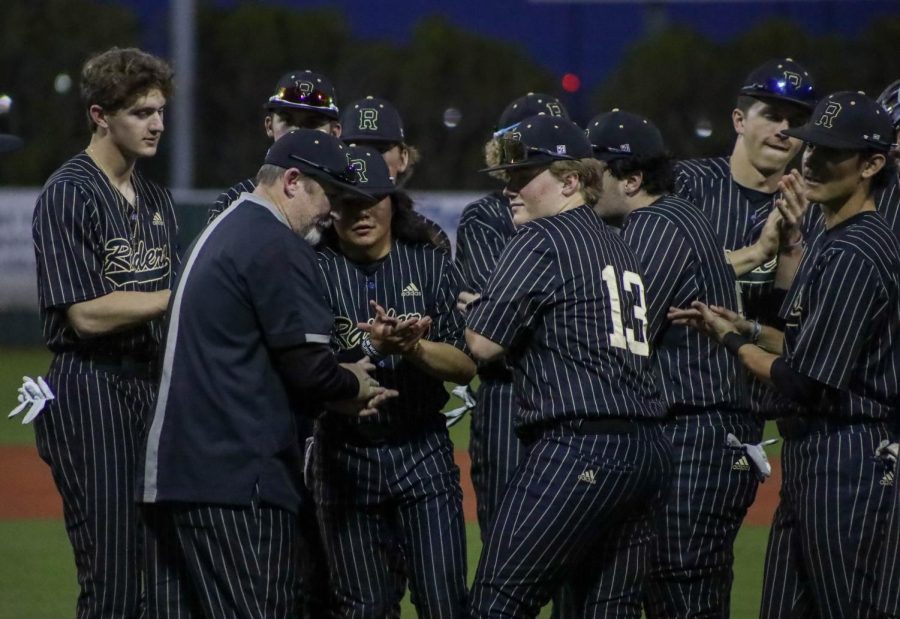 Throughout the year, athletes have worked tirelessly for the sport they love. They gave it their all and fueled their...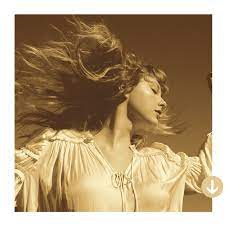 I honestly don't even know where to begin. Taylor Swift is playing in my ears as I write and the temptation to scream the words to all my favorite songs is difficult to...
What's your favorite go-to summer place?
Loading...
Sorry, there was an error loading this poll.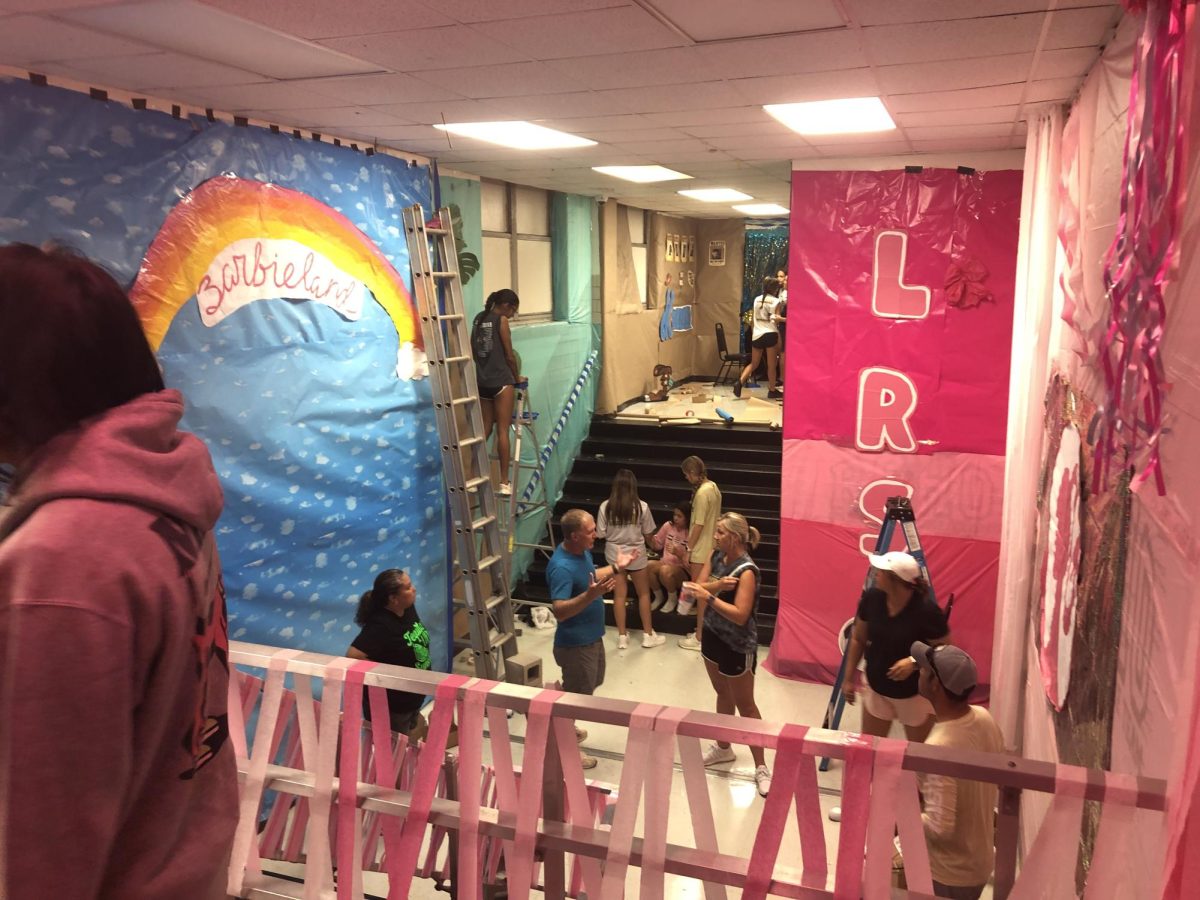 The Rider-Old High rivalry is a long-standing tradition that dates back to the 1960s. With both schools closing at the end of this year, this is the last chance for each to showcase themselves in...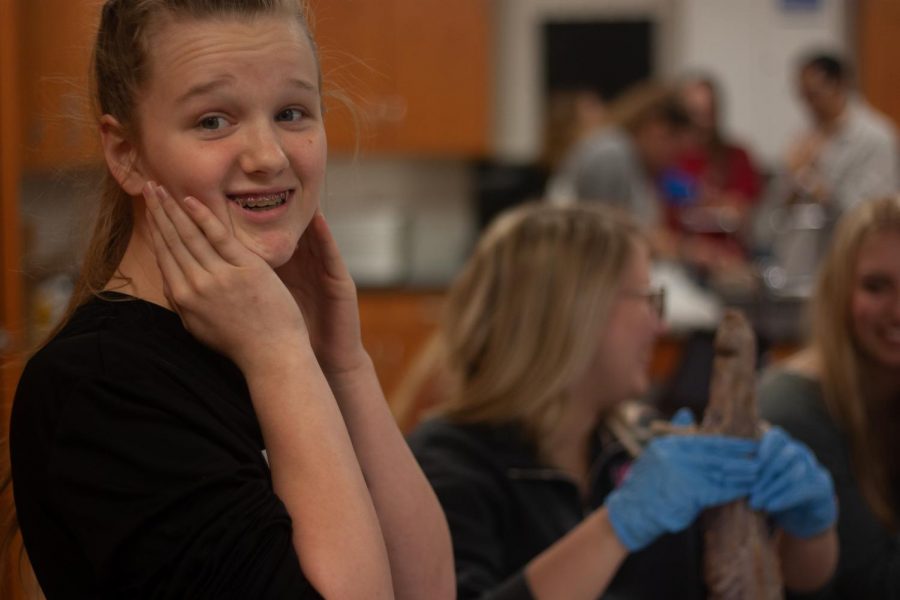 It's been a hectic last couple of weeks with many sports and academic events in full swing. Here are some pictures highlighting that.