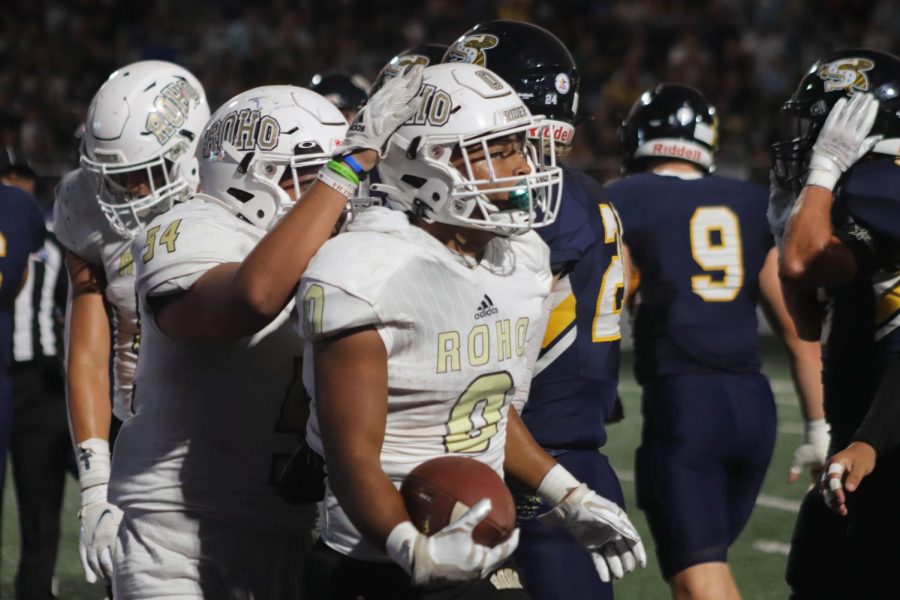 A team works together. Teammates help each other and lean on one another in times of struggle. That's exactly what the Raiders did during the past few...
Every Halloween brings many different ways of celebrating whether that comes in the form of trick or treating or going to haunted houses with friends. For me, a good scary...
What's your favorite end of year holiday?
Loading...
Sorry, there was an error loading this poll.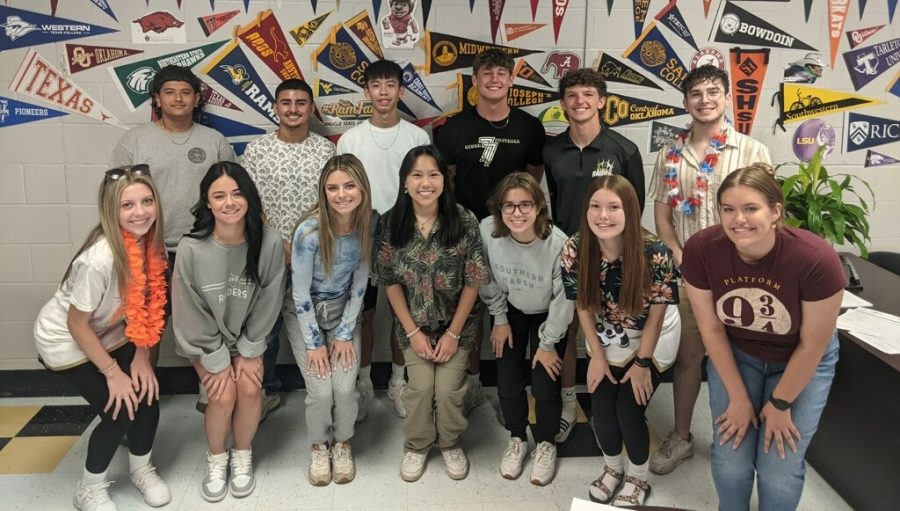 After two rounds of voting that began earlier in the week, there are now seven finalists for the titles of Mr. and Miss Raider.  To be a Mr. and Miss Raider nominee, students couldn't have more...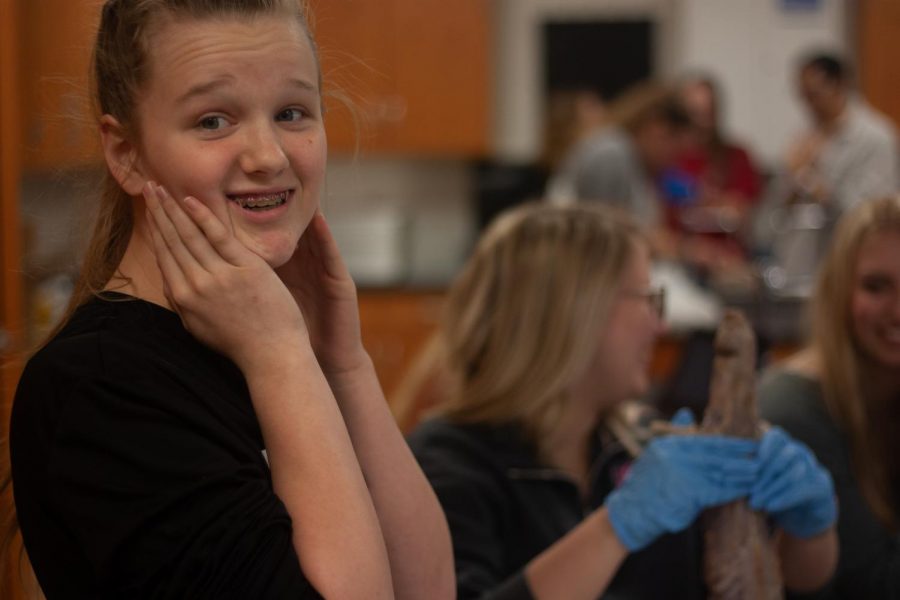 It's been a hectic last couple of weeks with many sports and academic events in full swing. Here are some pictures highlighting that.