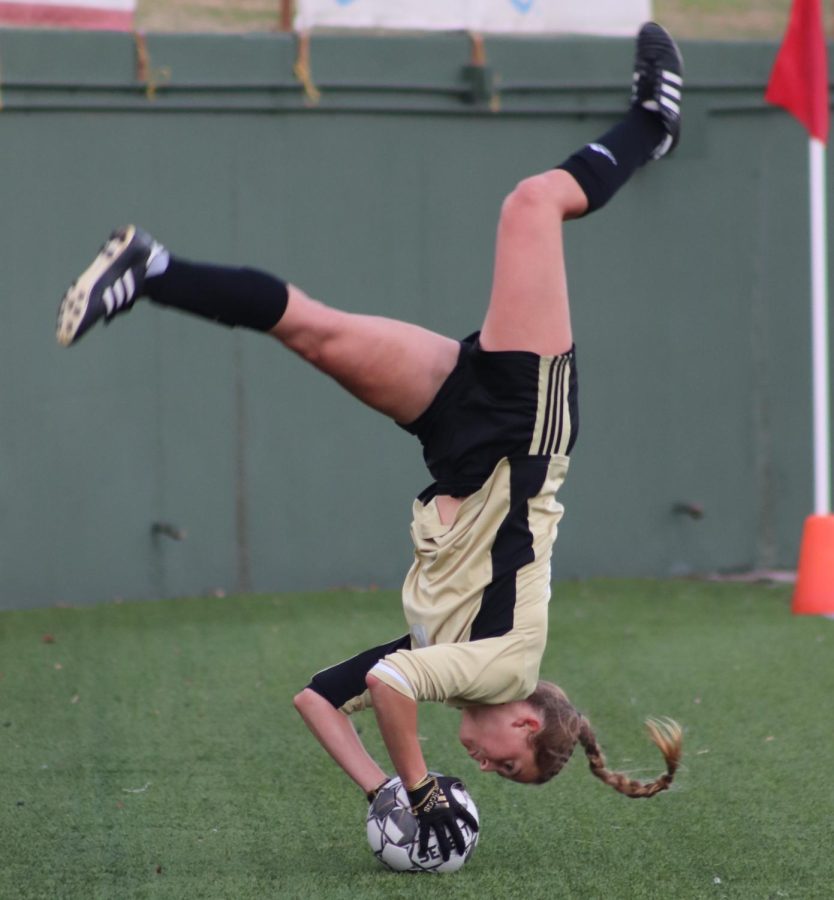 Kendall Toliver went viral a couple weeks ago when she won the girls soccer game against Midlothian Heritage by scoring on her flip throw.  However,...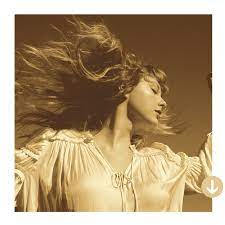 I honestly don't even know where to begin. Taylor Swift is playing in my ears as I write and the temptation to scream the words to all my favorite songs is difficult to...
What's your favorite go-to summer place?
Loading...
Sorry, there was an error loading this poll.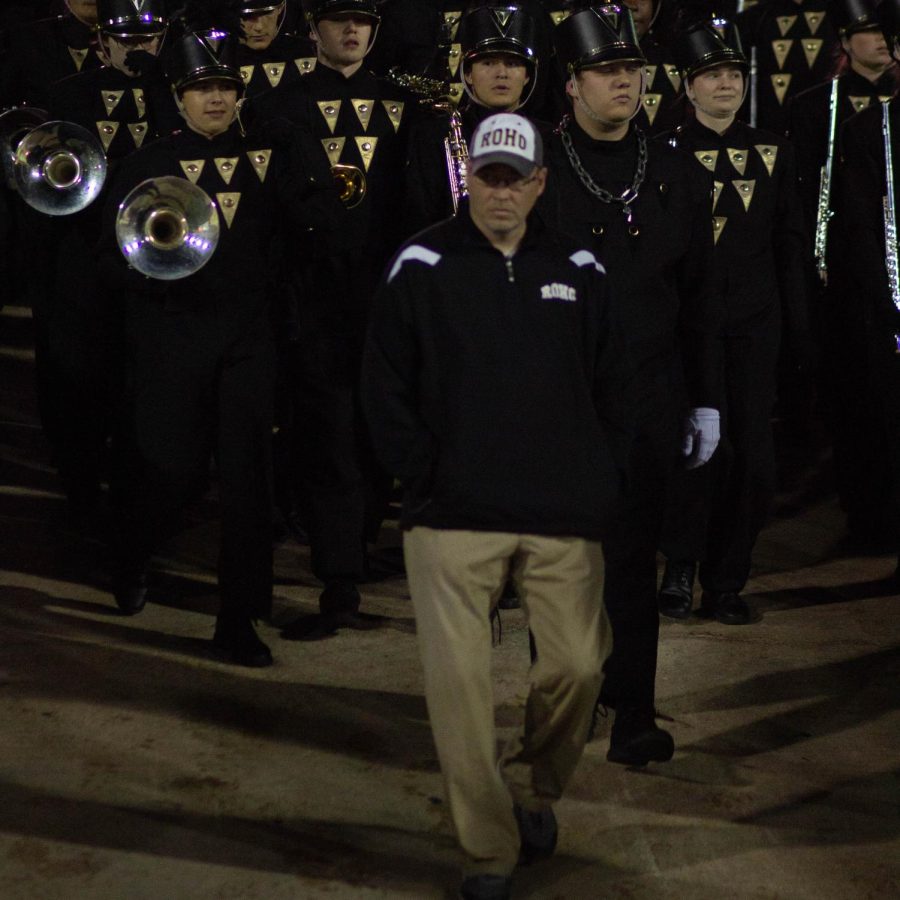 Dr. Seuss famously once suggested to not cry because it's over, but be happy it happened.  Loy Studer is trying to take that approach to the end of his 17-year career as Rider's band and orchestra...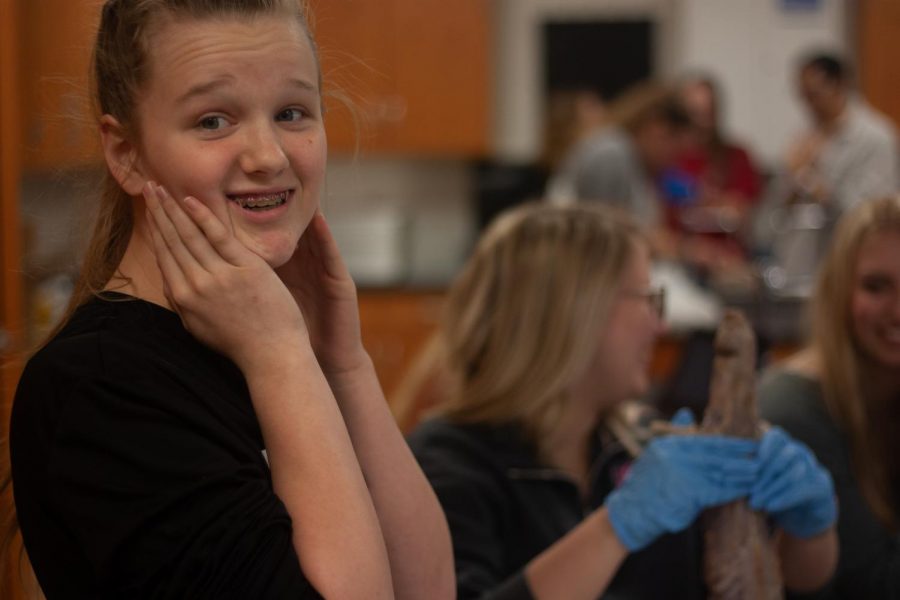 It's been a hectic last couple of weeks with many sports and academic events in full swing. Here are some pictures highlighting that.