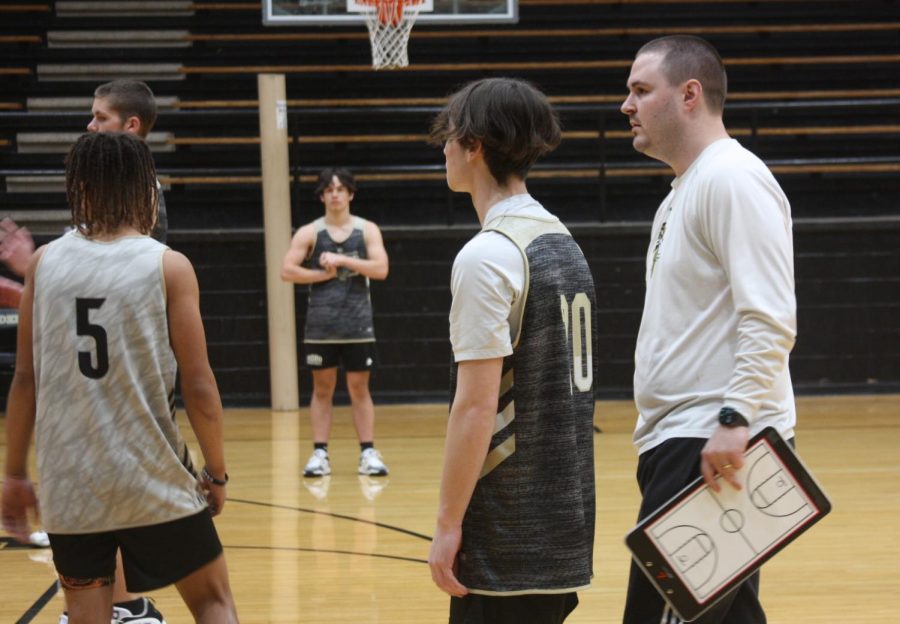 It is a new era for Rider boys basketball as Christian Harley has big shoes to fill as the new head coach, replacing the school's all-time winningest coach...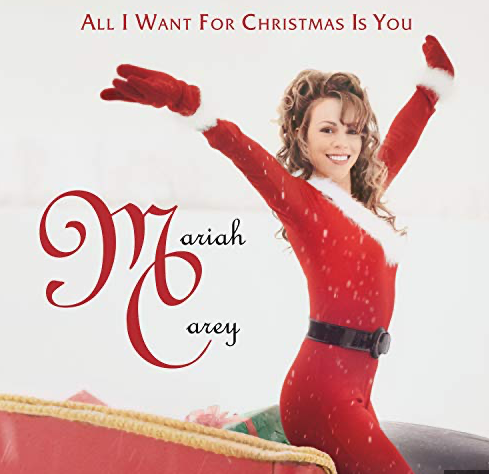 During the holiday season, we all love to listen to the jolly music tracks around the world. Our newspaper staff gathered together to share our favorite and least favorites...
What's your favorite end of year holiday?
Loading...
Sorry, there was an error loading this poll.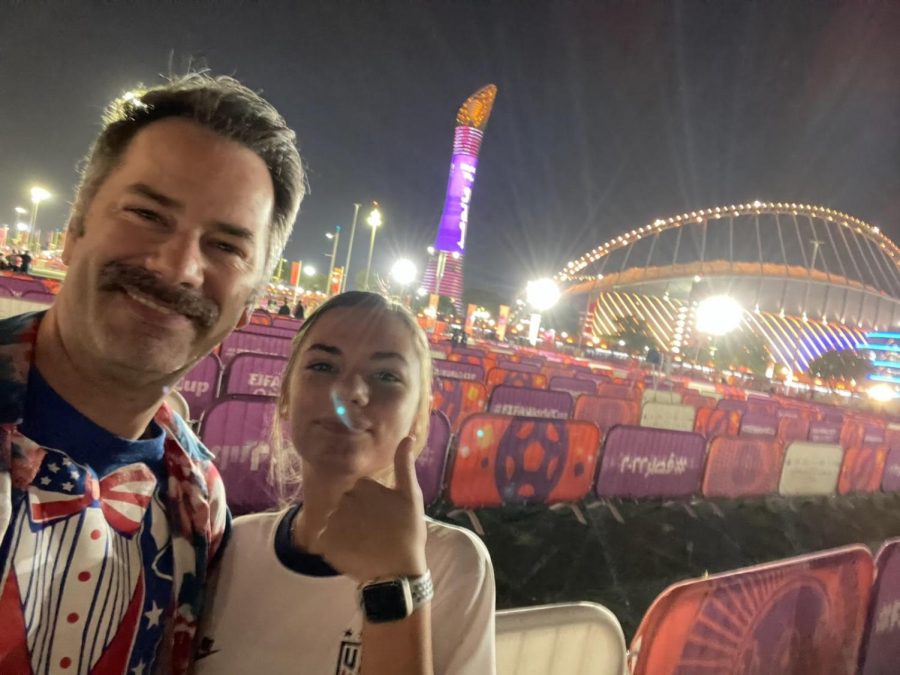 While most local soccer fans were watching the U.S. men's national team play Netherlands Saturday in the World Cup, freshman Kailyn Carl had a better view.  Carl got to watch the Americans get...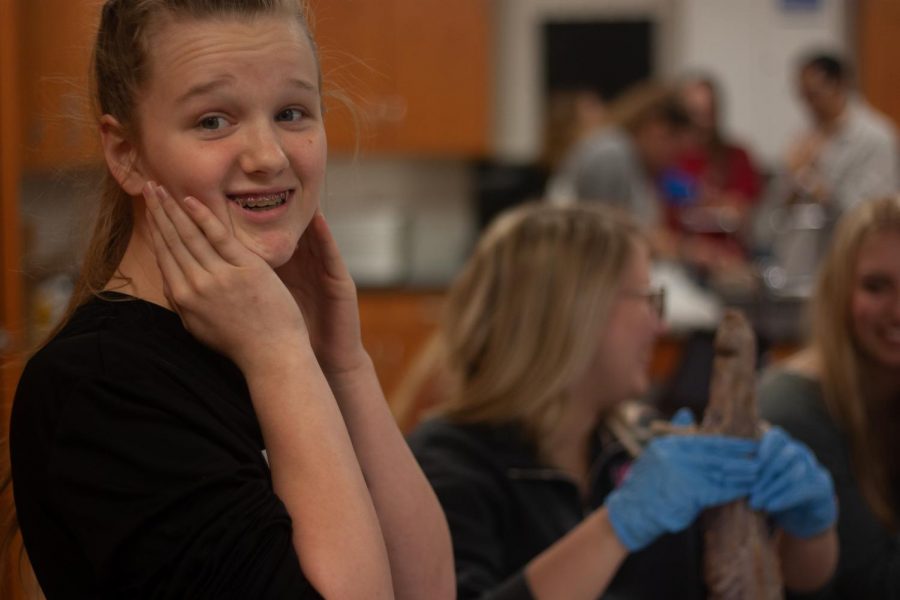 It's been a hectic last couple of weeks with many sports and academic events in full swing. Here are some pictures highlighting that.