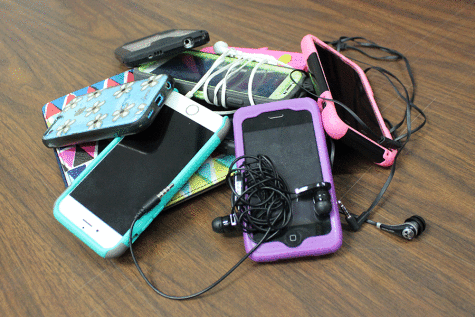 Sandra Le, Reporter

May 6, 2020
As social distancing continues, some Rider students have felt the effect of not seeing their friends for the past two months.  "I feel really isolated not being able to see my friends. I also just really appreciate school a lot more because of quarantine." junior Isabel Murphy said, " with...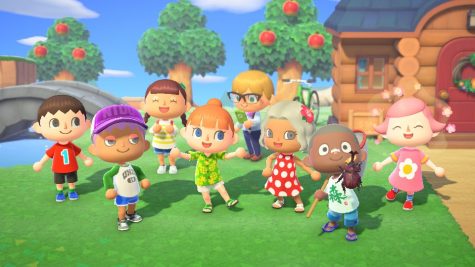 Meghan Helton, Reporter

April 15, 2020
It has now been a month since Wichita Falls went into quarantine. More than four full weeks of the year confined to the walls of one's home. While the world outside is raging with good and bad news, what are the students doing at home to ease the boredom? The popular opinion seems to be a range of g...