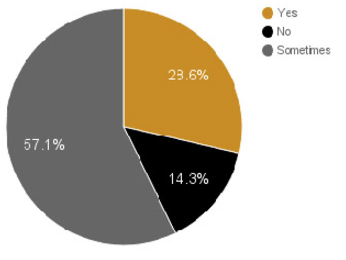 January 30, 2017

Filed under Opinion, Rider Chronicle
It's no secret that many of the most popular book series have been brought to life on the big screen. However, it would be a lie to say that all of these movie adaptations shared their paper counterparts' popularity. A prime example would be the Percy Jackson and the Olympians series. The books...
Dani Adams and Dani Adams

January 20, 2010

Filed under News
Americans were recently shocked to learn that Blockbuster is planning to close over 800 of its nationwide stores including the one just a block from Rider. "My friends were talking about how they went and bought bunches of movies," sophomore Sarah Harmer said. "Apparently it was [closing] because...