The ultimate spooky season movie marathon
It's the spookiest time of year once again, but Halloween looks different this year due to COVID-19 restrictions. Since trick-or-treating and visiting haunted houses are considered high-risk activities, the Rider Chronicle staff put together a list of their favorite "scary" movies to watch from home.
With films ranging from Disney cartoons to horror films, grab the candy corn and get ready to binge-watch some Halloween classics.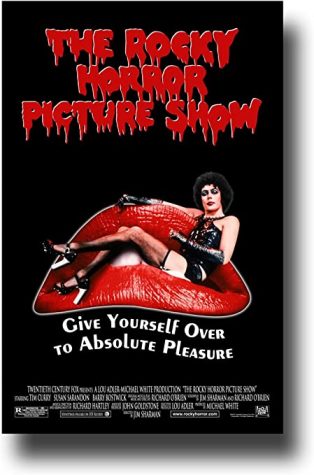 Rocky Horror Picture Show (1975)
The best "Halloween" movie of all time is Rocky Horror Picture Show. The soundtrack alone should be reason enough – with songs like "Eddie," "Time Warp" and tons of other absolute bops I tend to perform in my car. Tim Curry in drag is absolutely iconic and Meatloaf crashing through a wall on a motorcycle is just epic. One of my bucket list moments is to see a midnight screening of Rocky Horror on Halloween. If you haven't seen it and you enjoy something a little risque, as well as musical, I highly recommend. – Olivia Davenport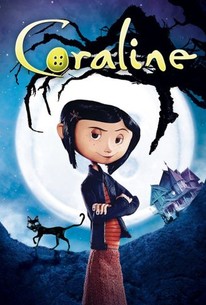 Coraline (2009)
Corline isn't the normal everyday Halloween movie, but it's one of my favorites. I first watched the movie with my great-grandmother when I was younger, and I really didn't know what was fully going on. It's about a 12-year-old girl who discovers a secret new world where everything is better, but after visiting there a few times she starts to find the truth about that world and the other mother. Now that I'm older, I not only understand it, but I love the lore and the creepiness behind it all. I give it a 10 out of 10 and this movie should definitely be high on anyone's Halloween must-see list. – Sheridan Allen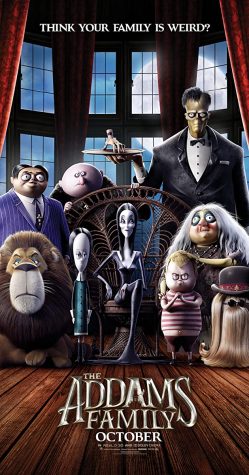 The Addams Family (2019)
While I am a big fan of the original 1991 version of The Addams Family, the newer cartoon version that was released in 2019 has captivated me like no other. The Addams Family shows us true family love and how friendship can grow between the most unique types of people. The way that they continued to be true to who they were, even after being judged, has inspired my realization that I don't have to be like everyone else. I'm unique, and that is perfectly OK. Even though it was intended for younger audiences, I feel like everyone needs to watch this movie at least once in their life and see what meaning they take away from it. – Melina Stewart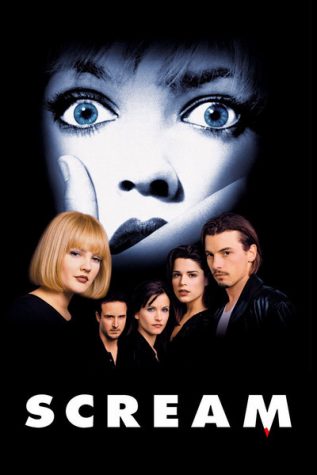 Scream (1996)
I'll be honest, I really don't have a reason to watch Halloween movies. But I was told to watch it by everyone in class. I would not consider the movie Scream as the best or worst Halloween movie. Scream can be scary at times, but mostly funny. My favorite part of the movie is when Sidney Prescott thinks her boyfriend Billy Loomis is responsible for the murders. Billy Loomis gets let off the hook by the police, even though he is the responsible one. – Sidney Lott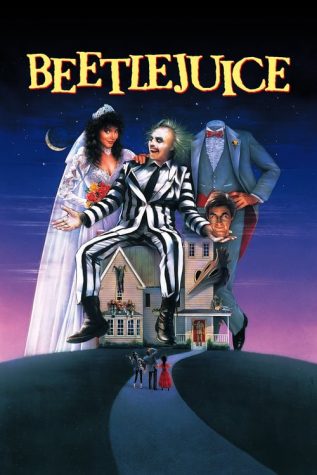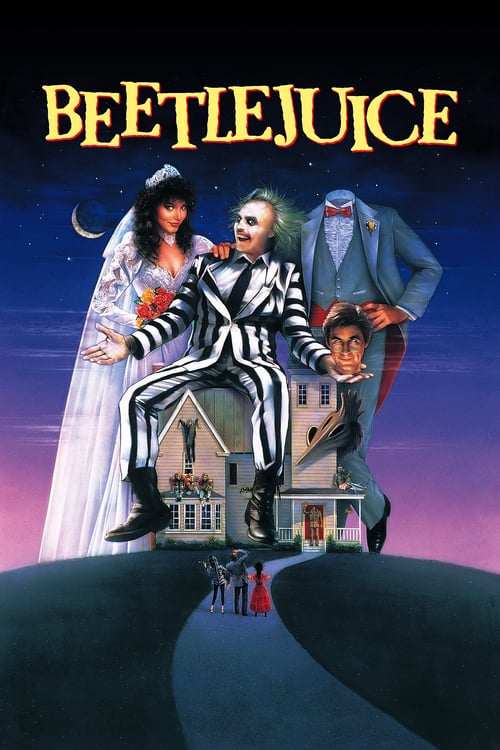 Beetlejuice (1988)
One of my all time favorite Halloween movies is Tim Burton's Beetlejuice starring Michael Keaton and our queen Winona Ryder. Watching it from a perspective of a person who had never heard of anything about the movie besides the name, I wasn't expecting Beetlejuice to be so creepy yet comedic at the same time. The movie itself had wonderful cinematography, despite the year it was directed in. Beetlejuice contained its own quirks with a Handbook for the Recently Deceased, a giant snake, a surprise musical number and a mixture of teenage angst. Along with the release of Beetlejuice: The Musical in 2018, this movie has made its way into my perpetually favorite Halloween classics. – Sandra Le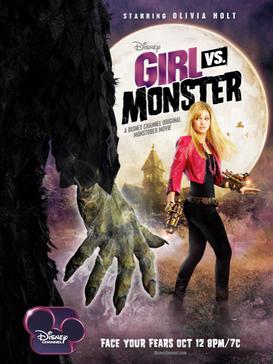 Girl vs. Monster (2012)
Not to be a downer, but as someone who does not necessarily enjoy the thrill of a fear-inducing horror film, I tend to prefer more family-friendly movies around Halloween. I find that I love anything aired during Disney's "Monstober" marathons, but Girl vs. Monster starring Olivia Holt has been one of my favorites since it aired in 2012. Skylar, the main character, discovers that she is a fifth-generation monster hunter and is determined to stop the monsters targeting her family and feeding off of her own fear. Not to mention, the music is pretty good, too. – Manasvi Reddy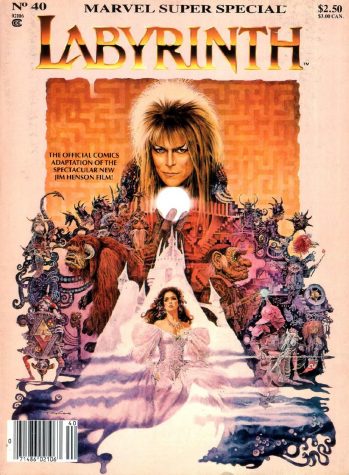 Labyrinth (1986)
Fever dream-esque in its star-studded, glam rock universe, Jim Henson's 1986 film Labyrinth was one of a kind. The movie itself isn't perfect, but it's hard not to love the wacky characters, the twisted plot and the all-star soundtrack together in a low quality masterpiece. Though it's not exactly a thriller, some of the characters like Hoggle and the Fireys (loud, energetic creatures that can detach their limbs at will) aren't exactly charming to younger kids. Regardless, I think it has enough monsters and '80s humor to qualify as a Halloween movie. When I think of Labyrinth, I think of my childhood and my dad, who introduced me to Jim Henson's works. Everything about it just makes me happy and I reminisce about the good times I had with this movie. – Meghan Helton