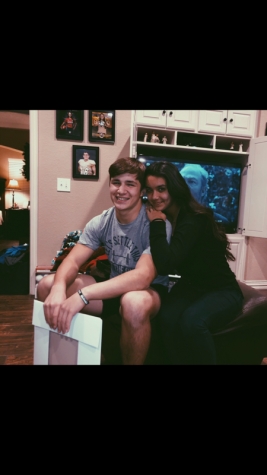 Sandra Le, Reporter

February 10, 2020
With Valentine's Day later this week, the Rider Chronicle sat down to interview many Rider couples about their relationship.  Sophomores Bella Groves and Coleman Bledsoe have been dating for nearly two years. They discussed how they met, favorite memories and what annoys their partner among ot...
Emily Dillard, Reporter

April 16, 2019
The famous dating app 'Tinder', known for its swiping left and right feature, has been around since 2012. Adults who either want to try something new and or find it hard to meet people in the 'real world' usually end up on this app or one of the many others. Although meant for 18 and up, it has bee...