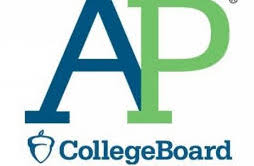 Manasvi Reddy, Copy Editor

April 10, 2020
In light of the coronavirus pandemic, schools across the nation have closed until further notice. Since the closures, the College Board has drastically altered the structure and content of this year's AP exams.  These changes have left many students unsure of how to feel, as their chances of col...
Karla Alvarado and Reporter

March 28, 2014
Students often have doubts about the differences between AP and regular classes. College/Career counselor Julie Johnson does not believe that superior intelligence is a must to be in pre-AP and AP classes. "It helps to be really smart but you don't have to be in order to take AP classes because...