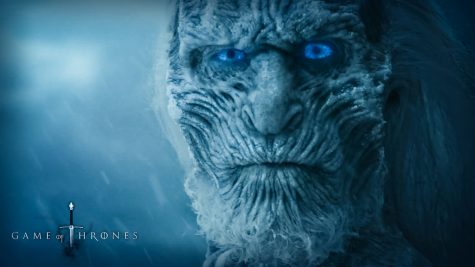 Emily Dillard, Reporter

February 22, 2019
Season eight of Game of Thrones is coming out this year on April 14 and people are ready. A lot of theories about the show surfaced when HBO released a commercial about new seasons and new shows that were coming out in 2019, which featured around a seven second part of the last season of Game of Thro...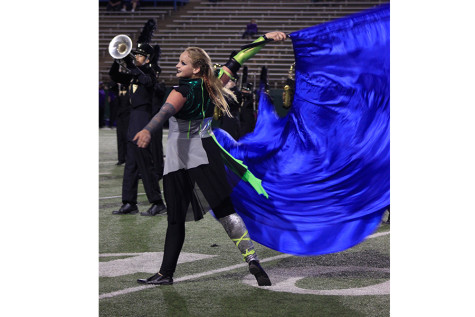 Sierra Hodges, Reporter

December 18, 2015
Brushing out her hair, she starts the two braids that hang down the side of her head. As she pulls on her costume and does her make-up, she prepares for the halftime show. She starts to sing the counts in her head, she goes through the motions silently. She gets off the bus and walks into...