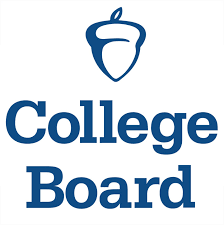 College Board discontinues SAT Subject Tests, Optional Essay for future exams.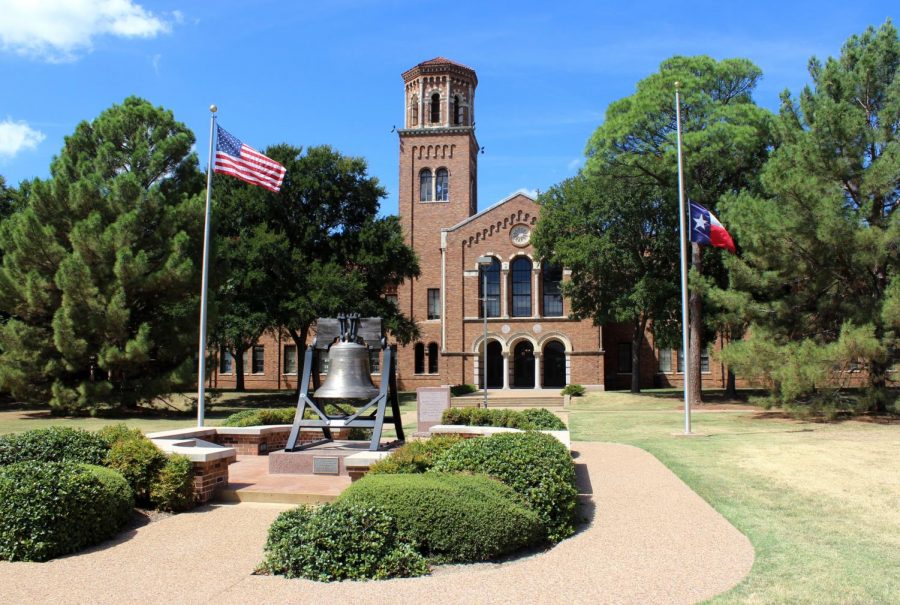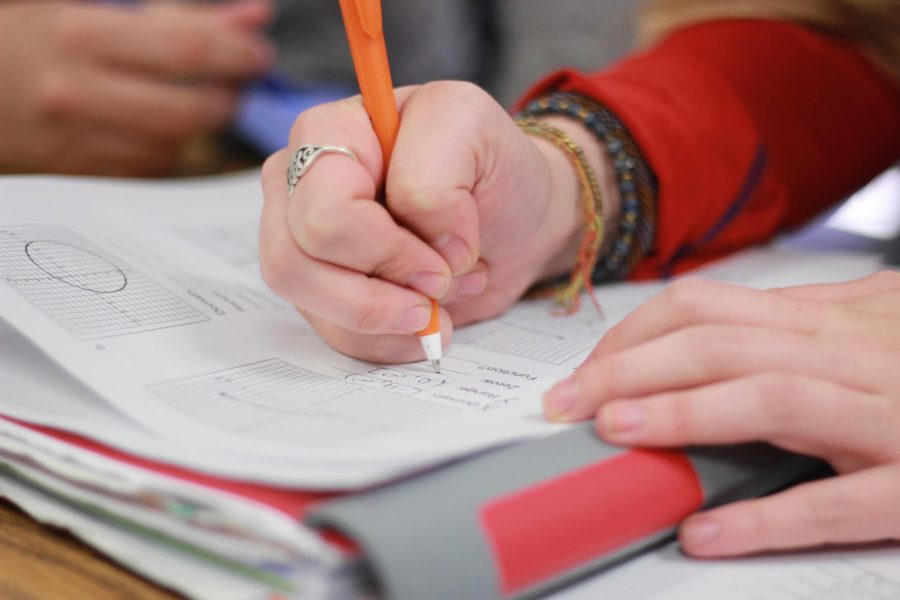 Specific exams administered by College Board make students appear desirable to colleges.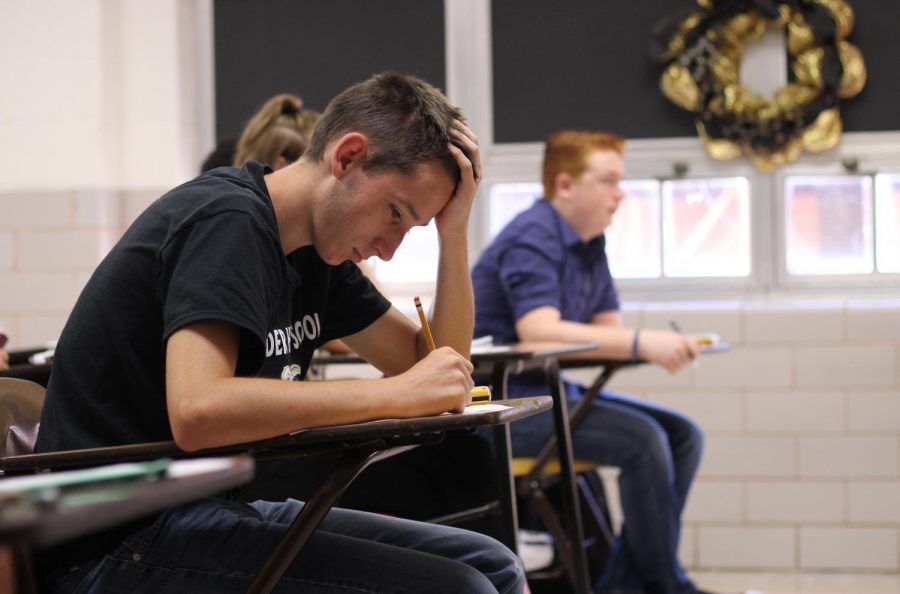 Knowing the differences between ACT and SAT
Load More Stories

Loading ...
@riderchronicle
Find us on Facebook
Email Updates
Enter your email address below to receive our daily email updates.