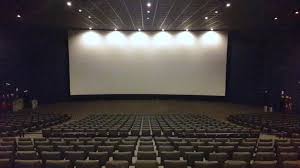 Manasvi Reddy, Copy Editor

April 21, 2020
Amid the global coronavirus pandemic, people from all over the world are scrambling to find ways to entertain themselves as they adhere to the new social distancing guidelines. So, just in case you're wondering if Carole Baskin killed her husband or why we do in fact wear pink on Wednesdays, The Ri...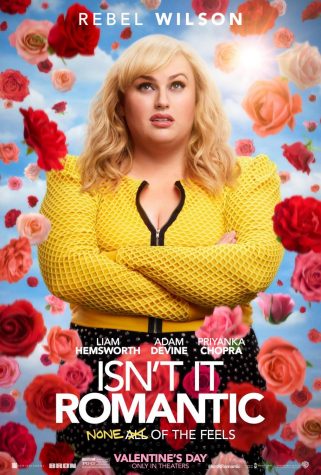 Manasvi Reddy, Copy Editor

April 1, 2019
Romantic comedies, known for setting unrealistic expectations for love with whimsical fantasies and clichés, are an easy victim for those skeptical of the predictable and heartfelt plots of the genre. Screenwriters of "Isn't it Romantic?", Dana Fox, Erin Cardillo and Katherine Silberman have ...