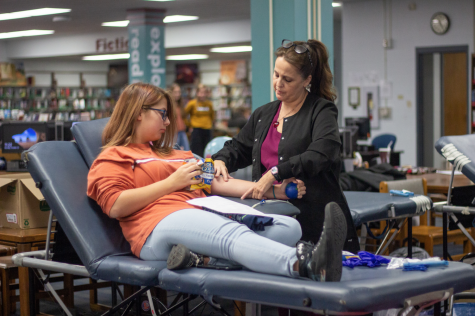 Carson Lee, Editor-In-Chief

October 26, 2018

Filed under News
Last year, Rider High School received an award for the most blood donated in the state of Texas. Now, in hopes to continue, the student council put on another blood drive on October 22. There were over 40 participants who gave blood, consisting of both students and faculty. There were students wh...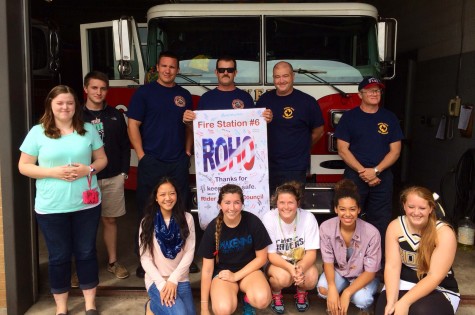 September 15, 2014

Filed under Briefs, Interactive Stories, News, Rider Chronicle, Top Stories
Rider Student Council is an organization that offers different volunteering activities to its members. "Student Council allows everyone to give back to our community in a way that students enjoy, " president Sara Sorge said. They have meetings every Wednesday during the lunch periods and everyone...