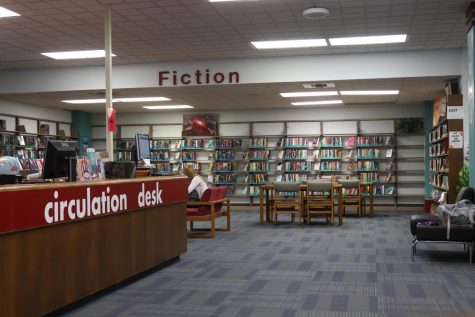 Sheridan Allen, Reporter/Photographer

October 23, 2019
Although the library is in the middle of the school, some features of Rider's library remain unknown to the students and the staff.  Here's a list of 10 great things about the library you may not have known about.  3D printer  One of the newest things to the library this year is a 3D printer t...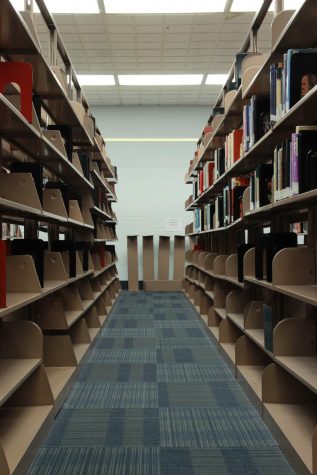 Chris Greenwood, Copy Editor

January 2, 2018
Following the start of the new school year, Sydney Stockton, Librarian sets out to revamp the library at Rider High School.  It's all a part of her 10 year plan.  While some of the books are from when the school opened in 1961 and have literary value, Stockton said they aren't being touched.  In...