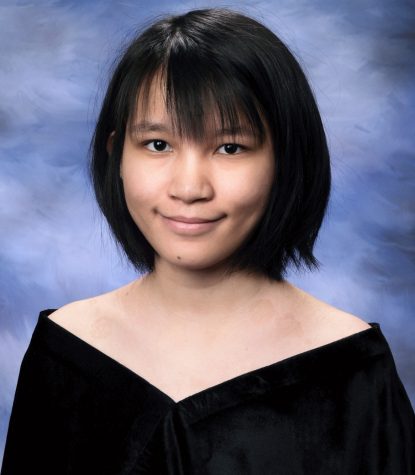 Manasvi Reddy, Copy Editor

November 13, 2018
For the past three years, Wichita Falls Independent School District (WFISD)  has had one National Merit Semifinalist from Rider High School. This year is no different, as senior Kerri Lu not only earned the prestigious title but made a perfect score on the qualifying Preliminary SAT (PSAT) exam. ...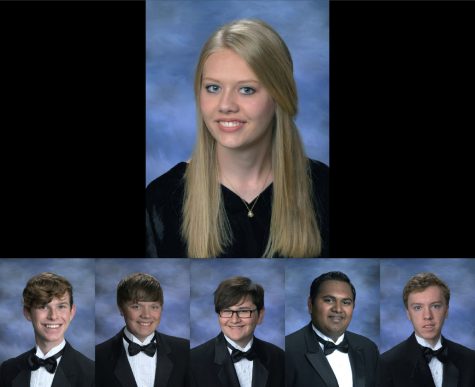 Chloe Pak, Reporter

December 7, 2016

Filed under Feature, News, Senior
Two hundred and twenty-three. The score that opened so many opportunities and brought justice to every second spent prepping. With this score came the title: National Merit Semi-finalist. Rider Senior Madison Carlston has spent hours of her time, years even, dedicated to preparing for the SAT. ...