WFISD Seniors Claim Nationwide Titles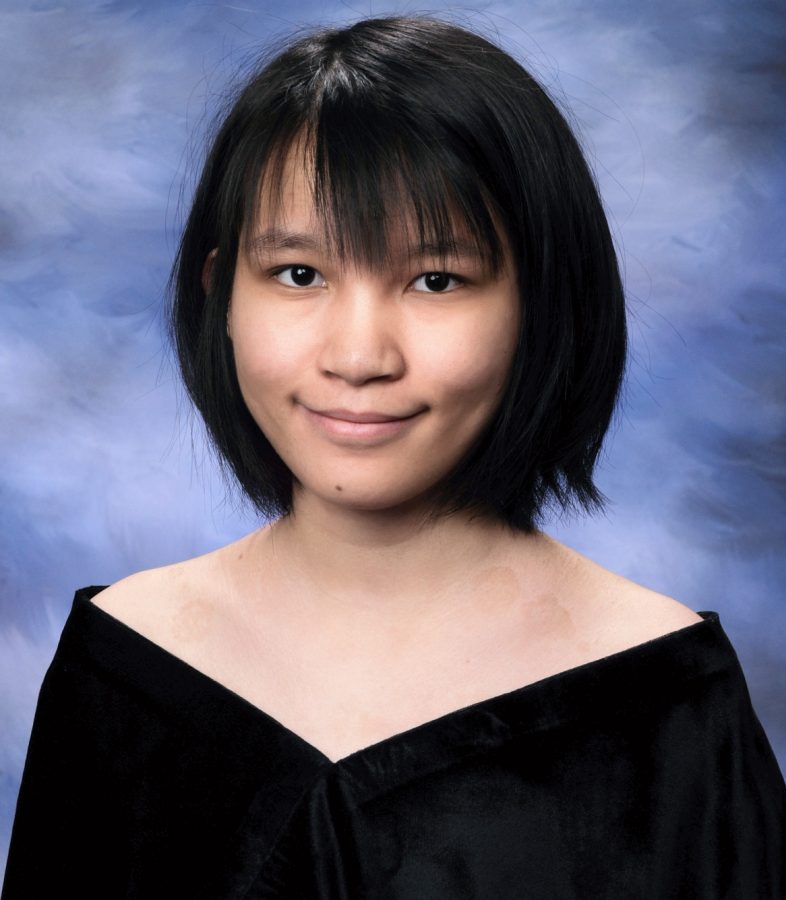 For the past three years, Wichita Falls Independent School District (WFISD)  has had one National Merit Semifinalist from Rider High School. This year is no different, as senior Kerri Lu not only earned the prestigious title but made a perfect score on the qualifying Preliminary SAT (PSAT) exam.
The PSAT is administered during the fall of a student's junior year. The exam, taken by 1.6 million students across the country, awards the top 16,000 scoring students with a National Merit Semifinalist title and the chance to become a Finalist and compete for scholarships valued over $30 million.
Lu, as well as Ryan Faulkner of Wichita Falls High School, are the only two Semifinalists in WFISD for the 2019 competition.
For Lu, the National Merit Scholar competition gave way to numerous scholarship opportunities, though she knew she wouldn't be eligible for many.
"I'm hoping to get some scholarship money from National Merit to help pay for college, but some of the colleges I'm applying to (like UT Austin) don't offer special scholarships for National Merit [Semifinalists]," she said. "It depends on where I end up going for college."
There were also six National Merit Commended students in WFISD that scored in the top 50,000 test takers. Four of them, seniors Benjamin Moffat, Vy Phan, Austin Taack, and Aaron Wheat, currently attend Rider High School.
"I felt pretty honored to receive it [a National Merit Commended title]," Phan said. "I was happy to see that some of my friends had gotten it as well."
Though the journey ends here for those who are National Merit Commended, Lu and Faulkner will compete with other the Semifinalists from around the country to advance to the Finalist level, and those who make the cut will be announced in February of 2019.