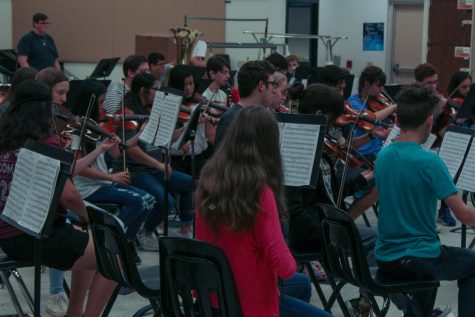 Meghan Helton, Reporter

May 20, 2019
School is coming to a close and soon we'll be welcoming the new year. To celebrate the end of this long nine months, the musical groups will perform their annual Spring Concerts. This year, however, the two varsity instrumental groups will join each other on the stage for the grand finale to an amaz...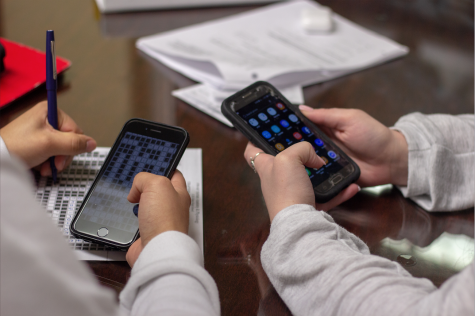 Meghan Helton, Reporter

March 6, 2019
One of the biggest debates of the 21st century just got bigger. Apple and Android have been competing with each other for an entire decade already, and the smartphone industry isn't dying out anytime soon. Now, with the more recent addition of Apple Music, the debate has escalated to include a riva...