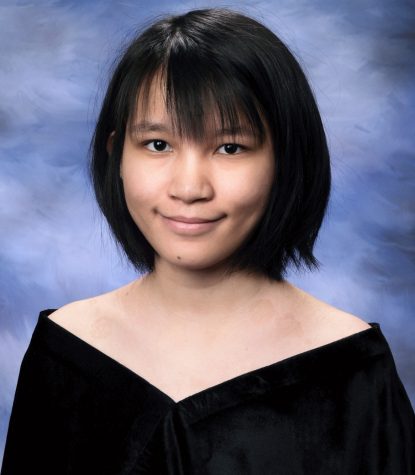 Manasvi Reddy, Copy Editor

November 13, 2018
For the past three years, Wichita Falls Independent School District (WFISD)  has had one National Merit Semifinalist from Rider High School. This year is no different, as senior Kerri Lu not only earned the prestigious title but made a perfect score on the qualifying Preliminary SAT (PSAT) exam. ...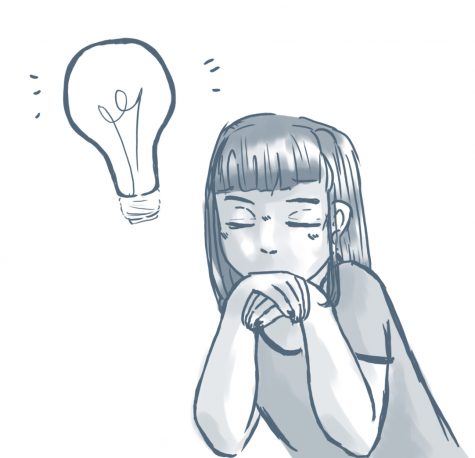 Dei Seamans, Reporter

December 4, 2017
National Novel Writing Month, known throughout the Internet as NaNoWriMo, is an online event that lasts all of November. Participants attempt to write a 50,000 word novel by 11:59 p.m. on Nov. 30. December through February are known as the "Now What?" months, in which the writers can take the time t...