Design : A production which shows the look and function of objects before they are built.
Inspiration : The process of being mentally stimulated to do or feel something creative.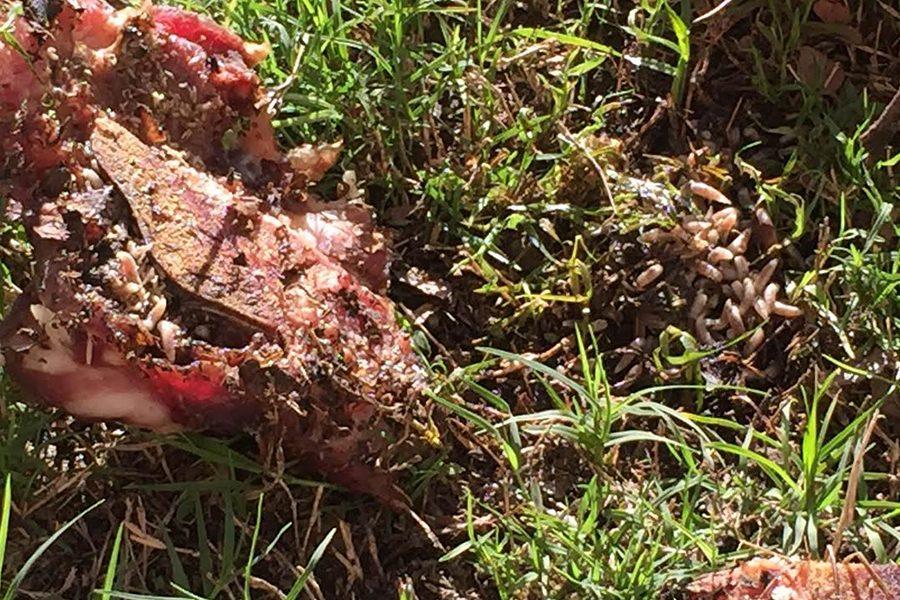 Forensic Science class studies maggot production in crime scenes
Junior diagnosed with rare cancer, students raise money in support
Load More Stories

Loading ...
@riderchronicle
Find us on Facebook
Email Updates
Enter your email address below to receive our daily email updates.