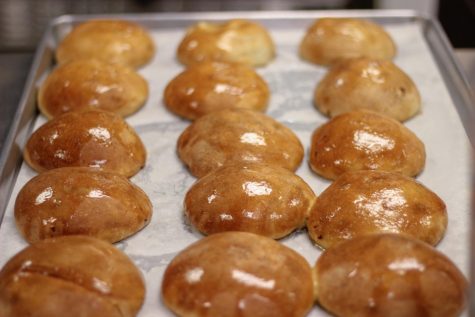 Sheridan Allen, Reporter, Photographer

December 13, 2018
After being gone for a few years, a former school lunch, the Western Burger, is returning for an annual event. The burgers were first served in a school cafeteria in the 1970's; however, the school stopped serving them in the early 2000s. They've made a return to the school lunches just this year. ...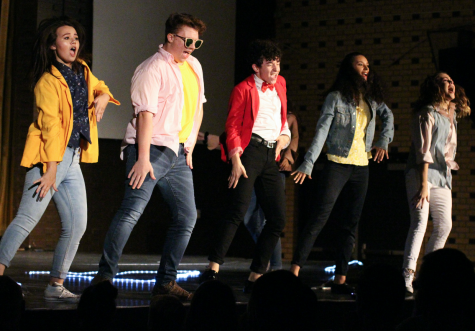 Carson Lee, Editor-In-Chief

October 12, 2018
After 20 years of excellence, Rider's theatre department presented its 2018 annual production of Lip Sync titled "Lip Sync XX: Songs of the Silver Screen" involving more than 60 students, 12 of which are directors. Preparation began at the end of last year, leading into auditions, which were held...