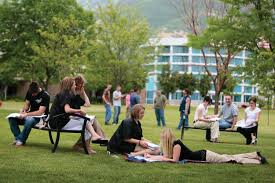 Victoria Hitchcock, Section Editor

January 22, 2018
First semester ends, the countdown begins. Graduation is only four months away, and talk of graduating brings about nervous, yet excited conversations of what is to come. However, senior Muzzamil Nadeem feels more than ready for college. Nadeem plans on attending University of North Texas or Midwestern St...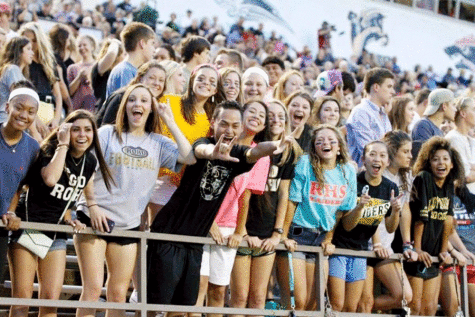 Miranda Darne, Managing Editor

September 28, 2015
Meeting standards. That's what senior Madi Davis has to do to be admitted into MSU. Although Madi has already committed to MSU for soccer and only has to meet the minimum acceptance requirements, preparations for college have still been hard as she sets her own goals.From taking dual credit classes...