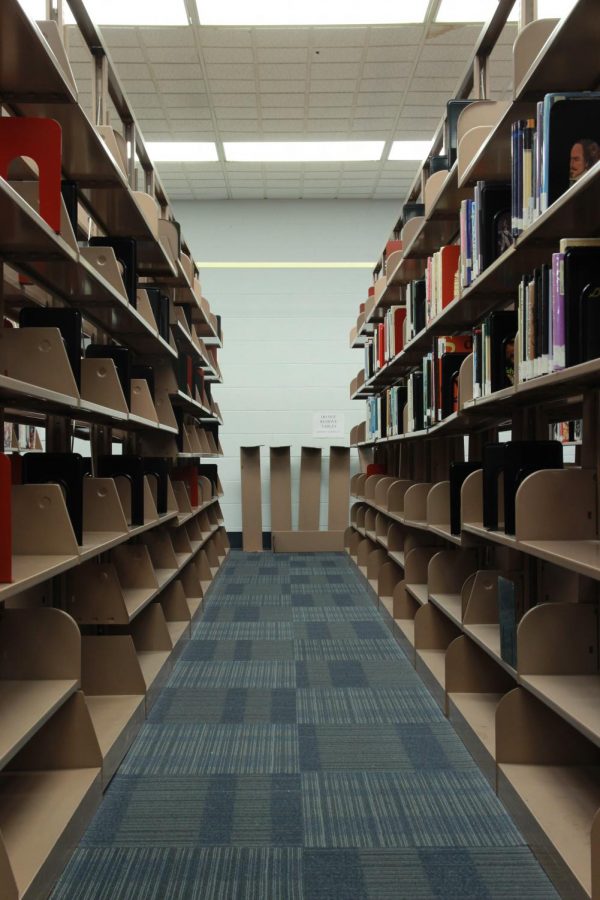 New librarian makes progress on updating books in the library.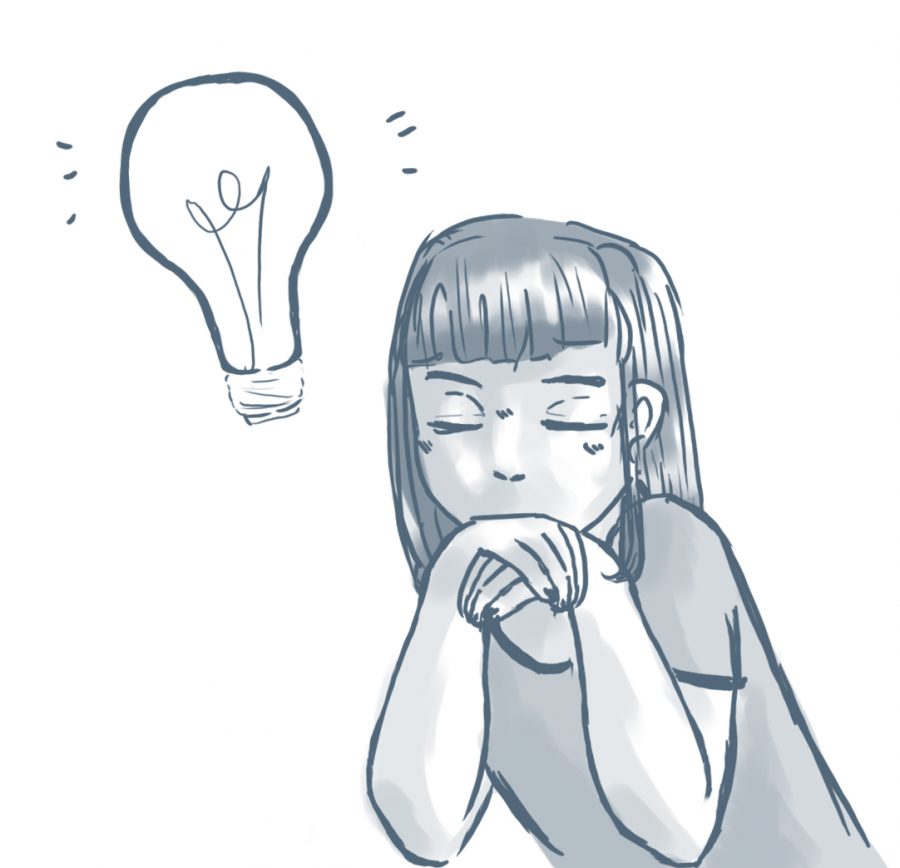 Students Take Part in National Novel Writing Month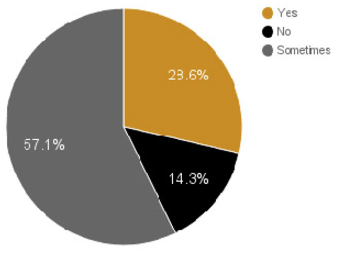 What do people really think of the movie adaptations of their favorite book?
Load More Stories

Loading ...
@riderchronicle
Find us on Facebook
Email Updates
Enter your email address below to receive our daily email updates.