Meet The Rider Chronicle Staff
The Rider Chronicle's staff has grown to seven members for this school year. Their goal is to work together to share the latest news, sports, trends and current events on campus with their readers. Introducing the 2020-2021 Rider Chronicle Staff: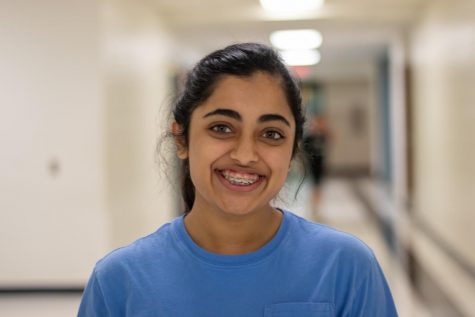 Manasvi Reddy, Editor-In-Chief
Since joining The Rider Chronicle, Reddy has published several stories attracting thousands of cumulative reads on topics including sports, current events and her personal favorites, academics and college admissions. A brunch enthusiast and lover of all-things-ballet, Reddy can either be found with her nose in a Nicholas Sparks novel or scouring the internet for new oatmeal recipes. This is her fourth and final year on staff.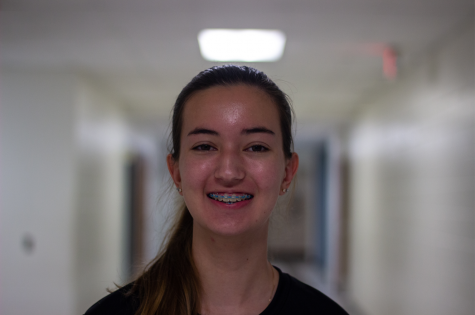 Meghan Helton, Copy Editor
Helton, a junior, is entering her third year on staff. Since before she can remember, writing has been her most prominent passion. With the opportunity and experience offered to her in newspaper, she has managed to grow and flourish with the help of her peers and advisors. But on her days off, she's probably piddling in her own personal writings or listening to the latest Lo-fi hits.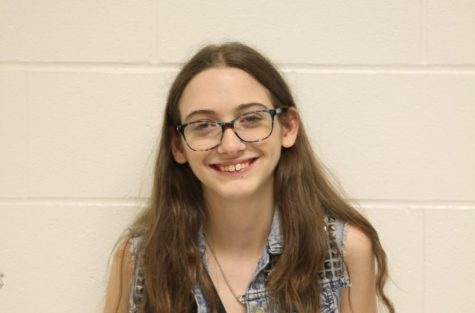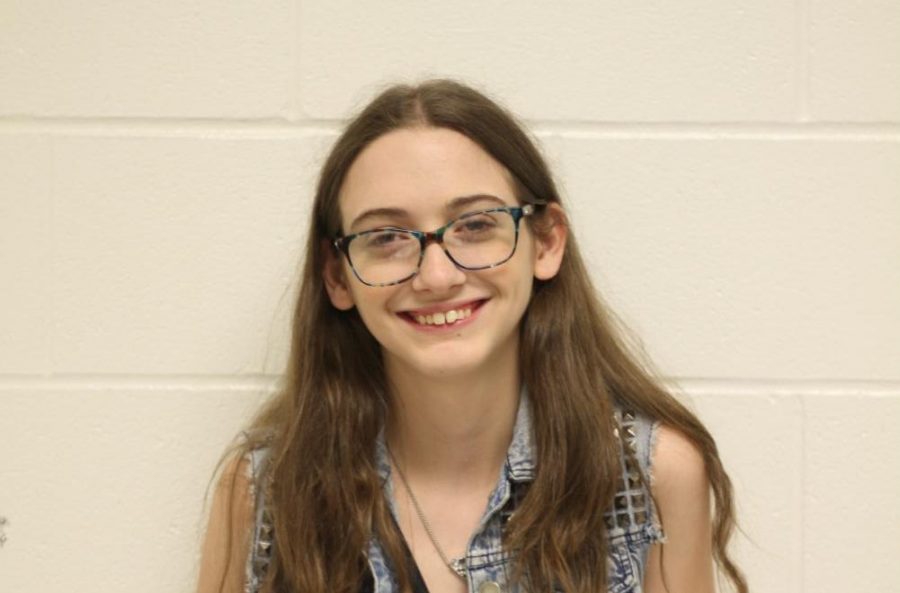 Sheridan Allen, Social Media Director and Photographer
Since Allen was a child, she has been grabbing a phone or a camera and taking pictures of anything. She is a photographer and reporter. Allen is really excited about it and can't wait to see what this school year brings. This is her third and final year on staff.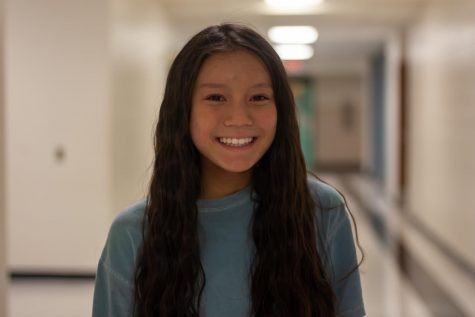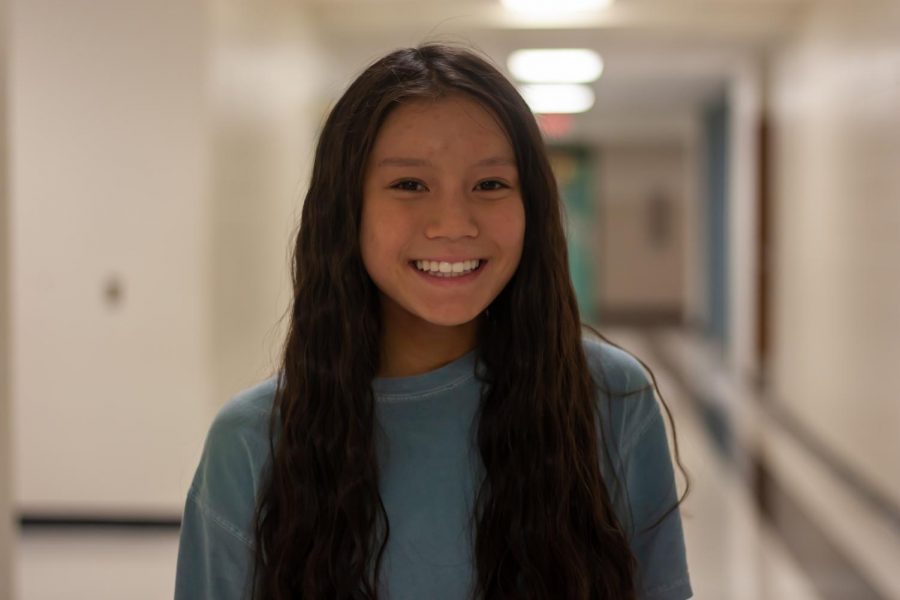 Sandra Le, Reporter
Le has been part of the newspaper since she was a freshman. In her spare time, she enjoys watching horror movies. Some of her friends would say she's crazy for not having a fear of supernatural things yet is terribly afraid of bugs. As she enters her junior year in high school, Le usually spends her time stressing out about growing up and going into life.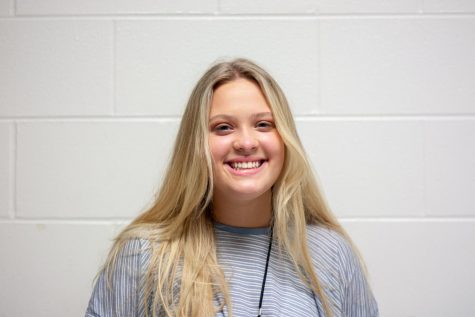 Olivia Davenport, Reporter
Davenport is a junior this year and entering her first year on the The Rider Chronicle staff. When she's not focused on school, she works part-time at Bahama Bucks. She loves fashion, indie music and Mamma Mia. "I joined the newspaper staff because I have a passion for writing and want to represent our student body and every aspect of their lives," she said.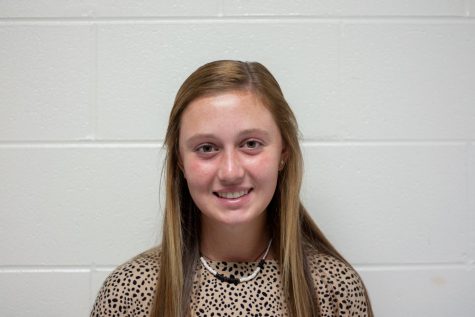 Sidney Lott, Reporter
Lott is beginning her first year on staff at The Rider Chronicle as a sophomore. She loves finding new styles, listening to music, hanging out with friends, and watching the same five movies. Her sarcasm is through the roof, and is often misunderstood. Her goal is to improve communicating through writing.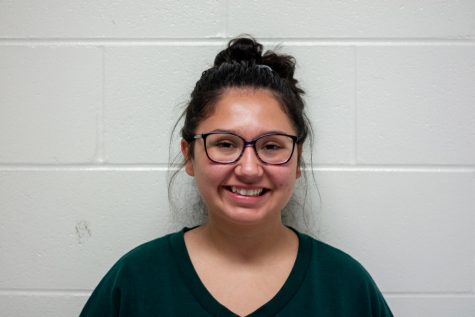 Melina Stewart, Reporter
Stewart is entering her first year on staff at the Rider Chronicle as a junior. She loves everything to do with words, writing and reading. She is a super talkative, kind, loving person who can make friends with anyone. She works at McAlister's Deli and enjoys meeting new people and making them happy. Her goal for the newspaper is to inform everyone and hopefully brighten someone's day with her work.