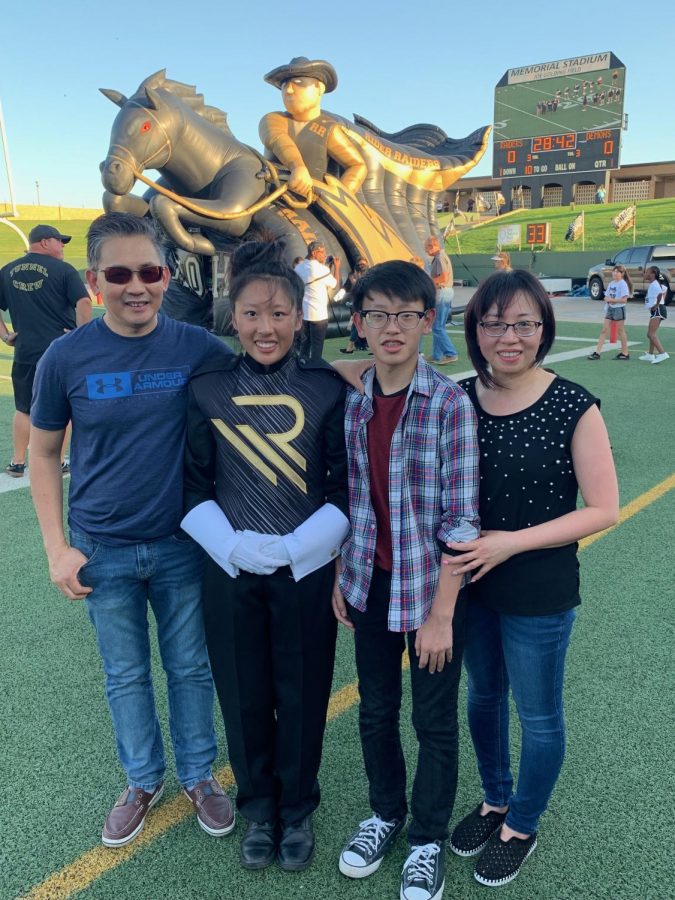 A personal story from Senior Night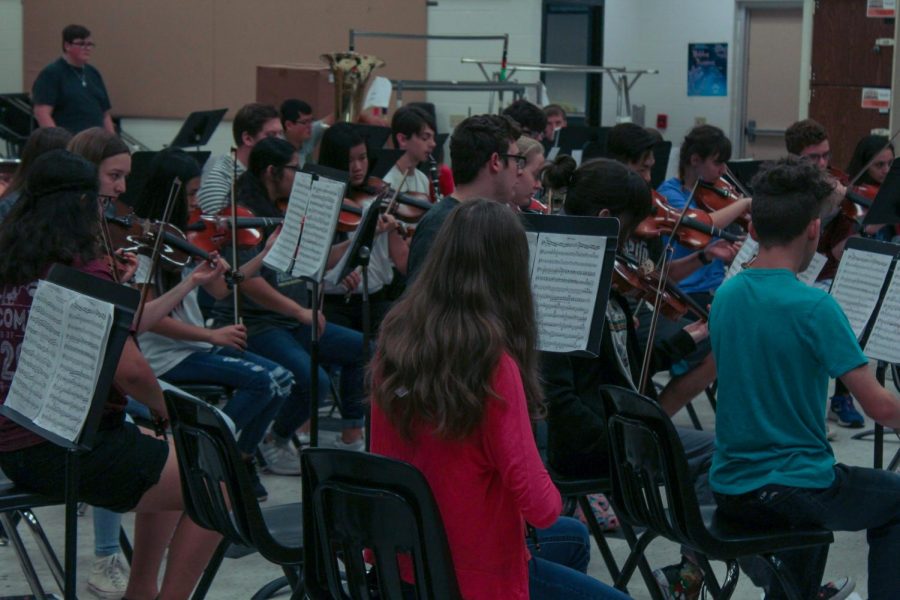 Wind Ensemble and Varsity Orchestra Merge for Spring Concert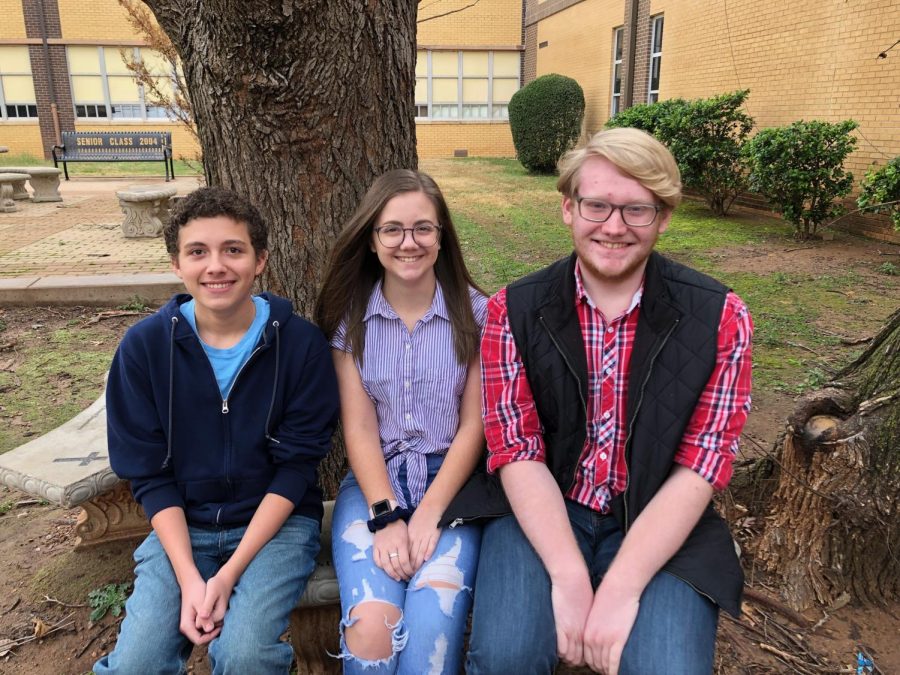 Woodward and Taack earn top spots in All-State Choir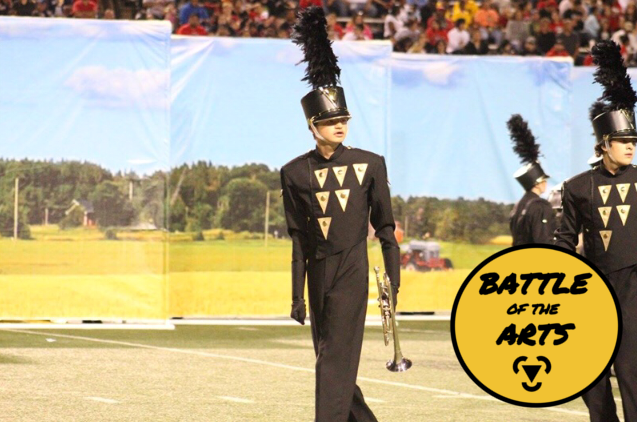 Expression : the process of making known one's thoughts and feelings
How 4 friends became successful with their shared love for music. This is the story of Pastel Waves.
Student releases EP with four original songs through professional producer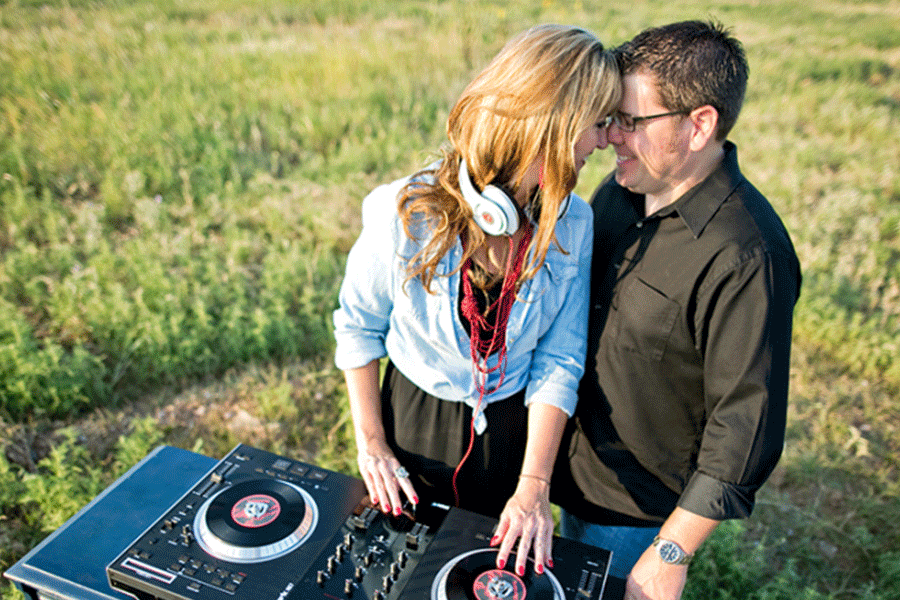 Choir director leaves to pursue full-time career outside of education.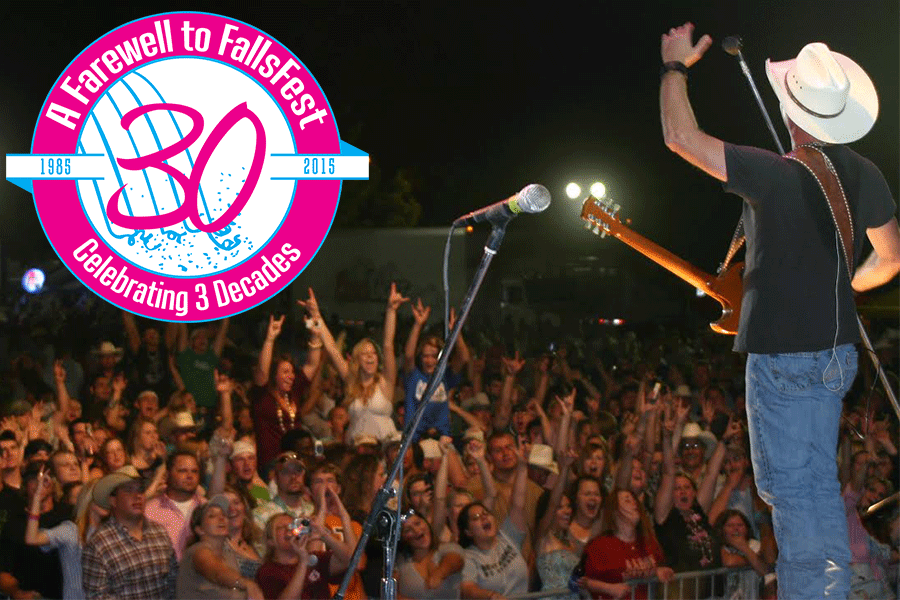 30 year annual outdoor event kicks off the last time
Load More Stories

Loading ...
@riderchronicle
Find us on Facebook
Email Updates
Enter your email address below to receive our daily email updates.