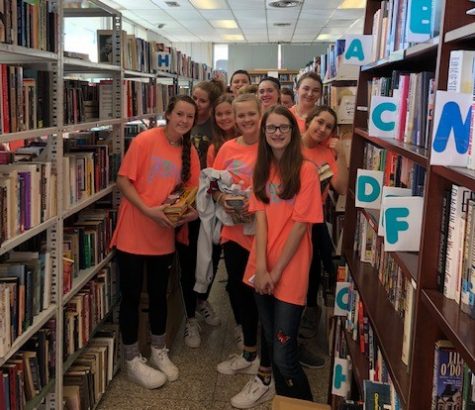 Manasvi Reddy, Copy Editor

November 13, 2018
An article published by the Huffington Post explored the idea that perfect standardized test scores don't guarantee admission to highly selective schools. If these colleges are looking for more than just high SAT and ACT scores, what can be done to receive admission to their competitive programs? ...
Alyssa Matthews, Reporter

September 16, 2014
The National Math Honor Society is preparing for another year full of community service and volunteerism. "A lot of people think all we do it sit around and solve math problems." sponsor Lydia Coyle said. "We actually do numerous events such as donating cans to Interfaith Ministries, filling...