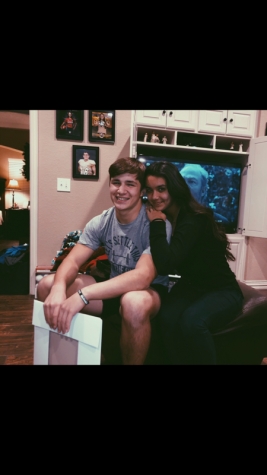 Sandra Le, Reporter

February 10, 2020
With Valentine's Day later this week, the Rider Chronicle sat down to interview many Rider couples about their relationship.  Sophomores Bella Groves and Coleman Bledsoe have been dating for nearly two years. They discussed how they met, favorite memories and what annoys their partner among ot...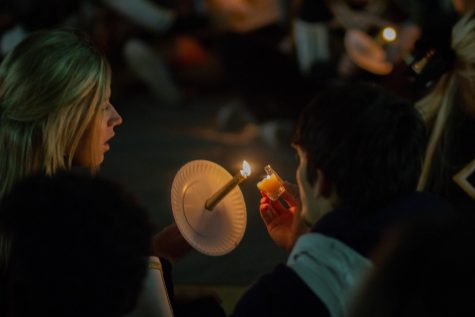 Sheridan Allen, Reporter/Photographer

November 7, 2019
With Rider/Old High week almost over, have you ever thought about everything that goes on behind the scenes?  All the planning and the hours students and staff spend to make this week happen?  The class officers know the answers to these questions and many more, especially after all four of their classes have spen...