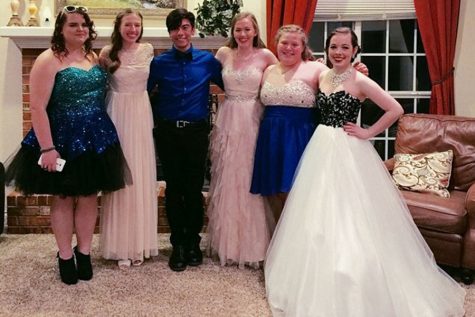 Cortney Wood, Co-Editor-in-Chief

May 23, 2016
The countdown is on. Only a handful of days linger until the final bell rings on May 27 and I am finished with high school forever, and I'm finally okay saying I am a senior and I am ready to graduate. It took a lot for me to sit down and actually write my first column that was in the January/February...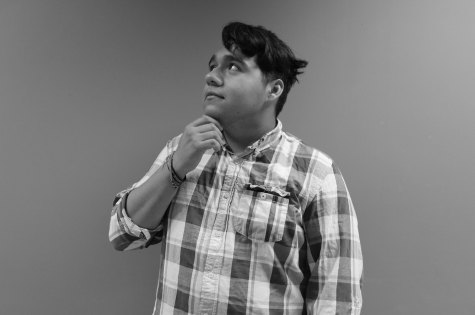 Steven Garcia, Reporter

June 2, 2015
Let me tell you something about high school, but first keep this in mind: this might as well be a rant. I really didn't learn anything from a book or doing a research paper. I did most of my learning outside of the classroom: -Who's going to stick with you. -How to and how not to treat the...