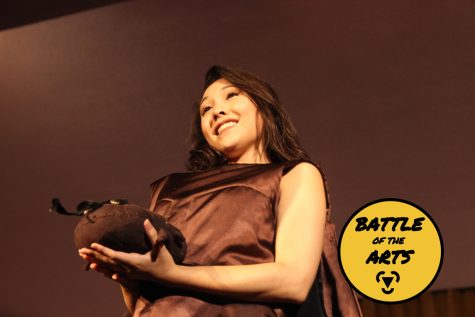 Jacob H. Wooten, Reporter, Website Manager

January 27, 2017
This is for scientific purposes. Not research. Lol.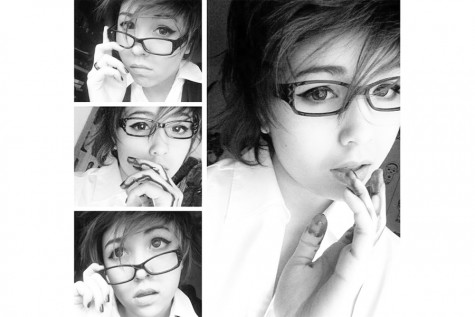 Shelby Walter, Reporter

February 12, 2016
Junior Amy Levy was sitting in front of a television when her cousin introduced her to the popular show "Inuyahsa." "What's that?" she asked. That question began a lifetime fascination with anime. Now she spends hours pressing down on the foot control and hearing the rattle of a sewing...