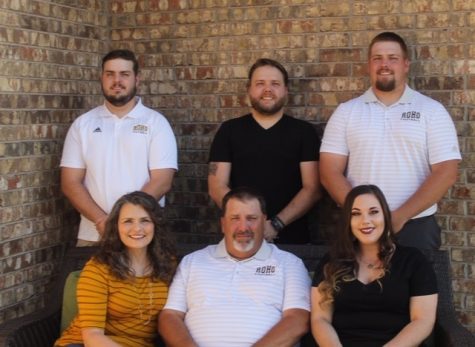 Manasvi Reddy, Copy Editor

September 20, 2019
Caleb Longest wakes up under his parents' roof before heading off to Algebra 2 in the mornings.  However, he's not a student at Duncan High School any more. This time he's joining his parents at Rider as the newest Longest faculty member.  There are several couples that were or are employ...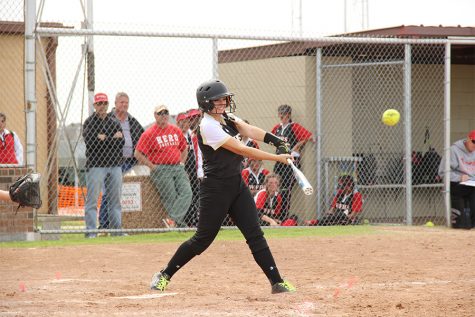 Miranda Darné, Managing Editor

May 23, 2016
"Y'all please laugh because this is going to be funny." Senior and softball manager Cortney Wood walked up to the pitcher's mound readying herself to throw the first pitch of the game, the softball players cheering her on. With nervousness taking over, she hesitated to throw, choosing to...