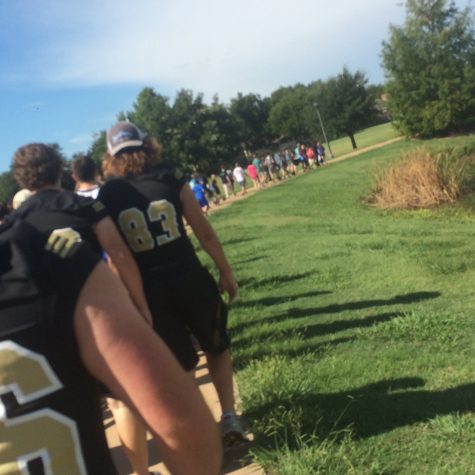 Jacob H. Wooten, Reporter, Website Manager

January 25, 2017
Giving back is what the Rider Raiders were all about on September 17th, 2016 as they raised awareness about ALS by taking part in the annual Muscle Walk. Amyotrophic lateral sclerosis, or ALS, is a disorder involving the death of neurons that control voluntary muscles and causes many inabilities ...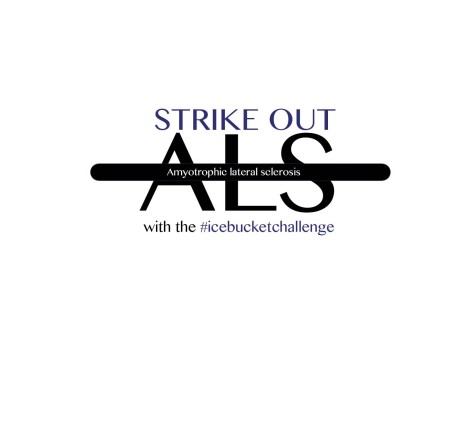 Emily Carroll, Co-Editor

August 22, 2014
The pick kept slipping through his hands. As he tried over and over to play his guitar, cousin Kent realized the lack of feeling in his right thumb. He thought it was just a case of arthritis, which would have made sense at the age of 55. After a while, the ability to simply hold a cup was a struggle....