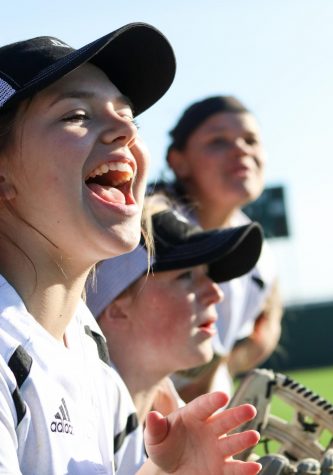 Mandy Huynh, Editor-in-Chief

March 2, 2020
As freshman softball player Alivia Wahl walks up to the plate, she turns to face the opposing pitcher.  That's when a clear view of the No. 13 can be seen on the back of her uniform. To some the number is unlucky, but to Wahl it holds a special meaning.  Three years ago, it was her sister Sa...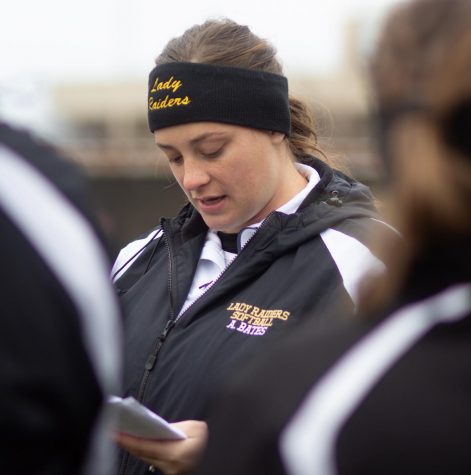 Mandy Huynh, Editor-in-Chief

February 25, 2020
Rider's Abby Bates is entering her second season as the head softball coach of her alma mater where she holds 35 school records.  The Lady Raiders opened up the 2020 season last week and are looking to make progress after Bates' debut last year. She sat down with The Rider Chronicle to discuss the ...