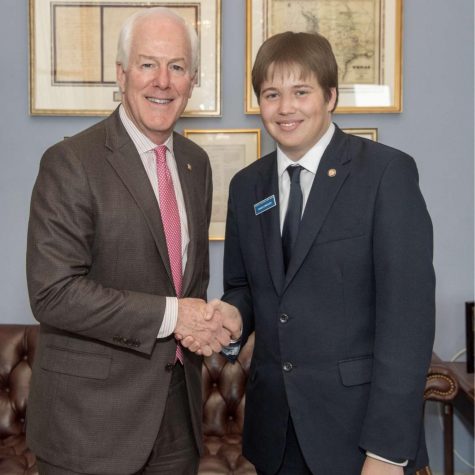 Mandy Huynh, Reporter

March 7, 2019
1500 miles away from his family, junior Travis Christoff stood in Washington D.C as a page for the senator when President Donald Trump walked over to him to chat. "The President talked to us for a little bit, he said 'Y'all are doing a great job, I wish I had your job', and it was really coo...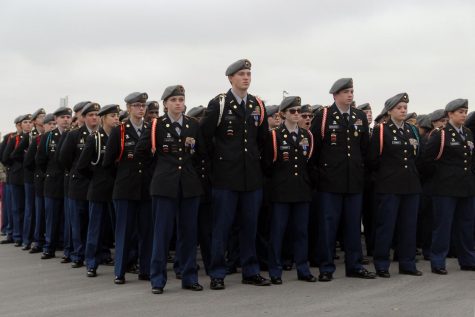 Dei Seamans, Reporter

March 26, 2018
When Rider High School's JROTC team received an email at the beginning of March they were ecstatic, for it revealed that they had qualified for the final round of the 2017-2018 JROTC Leadership and Academic Bowl. This is the first time Rider has won the opportunity to compete at the national level i...