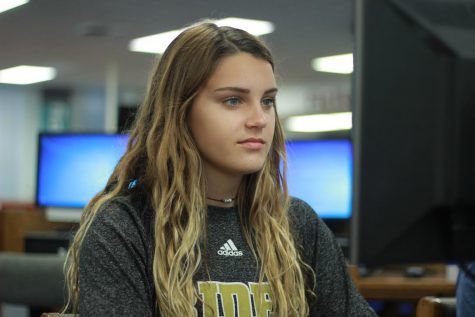 Manasvi Reddy, Reporter

March 22, 2018
According to CollegeBoard, the process of applying to undergraduate college programs begins at the start of the summer following junior year. From scholarships to essays to financial aid, the deadlines can feel seemingly endless until the fall. Then, there's the wait. Most students don't receive a...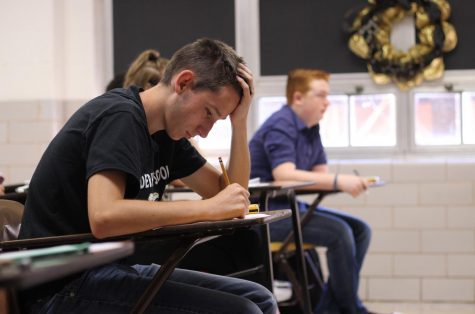 Manasvi Reddy, Reporter

January 18, 2018
The SAT (Scholastic Aptitude Test) and the ACT (American College Test) are standardized tests taken by high school students, typically juniors, to appeal to colleges and open doors to scholarships. These tests are no joke, in fact, the majority of well-known colleges in the U. S. require a certain per...