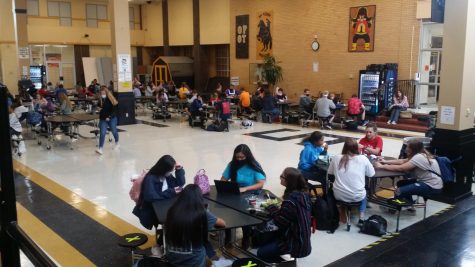 Olivia Davenport, Staff Writer

September 11, 2020
With only 68 percent of students back at Rider face-to-face this six weeks, there is an obvious reduction of bodies in the school, especially at lunch. Yet this depletion of students and other safety precautions in place, we are still overcrowded. There is an obvious long term solution: letting sophomor...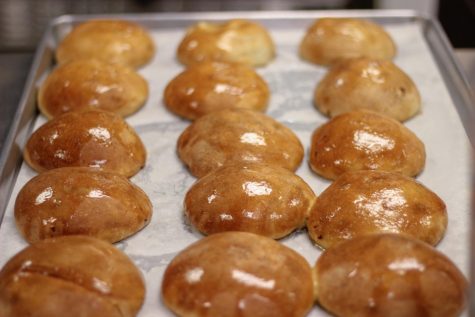 Sheridan Allen, Reporter, Photographer

December 13, 2018
After being gone for a few years, a former school lunch, the Western Burger, is returning for an annual event. The burgers were first served in a school cafeteria in the 1970's; however, the school stopped serving them in the early 2000s. They've made a return to the school lunches just this year. ...