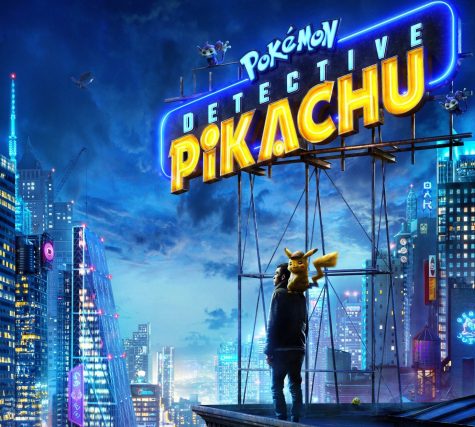 Mandy Huynh, Reporter

May 20, 2019
Welcome to the world of Pokemon! This world is inhabited by creatures called pokémon! For some people, pokémon are pets. Others use them for fights. Now are you a boy or a girl? Based on the The Detective Pikachu Game (2016), the new 2019 Detective Pikachu movie left longtime fans anticipating and...
Austin Doucet, Reporter

December 18, 2013
Pokemon X and Y is an incredible addition to the beloved franchise which, just like the series, has spanned many generations. These two entries bring to the hands of players many things they've wanted since the original Red and Blue games back in 1998. X and Y is a great encouragement for returnees...