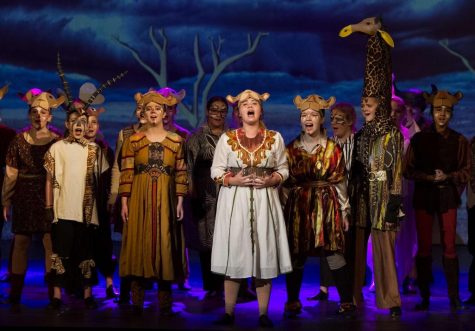 Sandra Le, Reporter

March 5, 2020
Within the crowded halls of the school, sophomore Londi Reid is an average, everyday 16 year old. But under the lights of the Wichita and Backdoor Theatres, Reid is a well-known performer.  Reid, who is currently playing Nala in the Wichita Theatre's production of The Lion King, began acting o...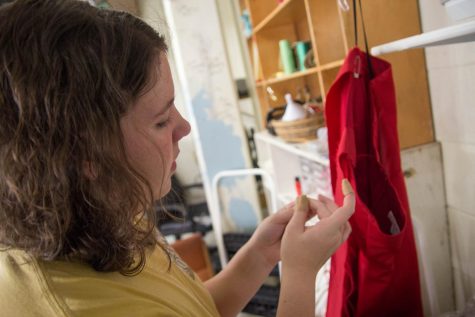 Victoria Hitchcock, Feature Section Editor

November 29, 2017
Lip Synch is a much-loved production put on by Rider Theatre every year. It is exactly what it sounds like, the actors dance and lip sync to music according to the show's theme. In year's "Hall of Fame" Lip Synch, artists like Michael Jackson and David Bowie live on, on stage at least. With the...