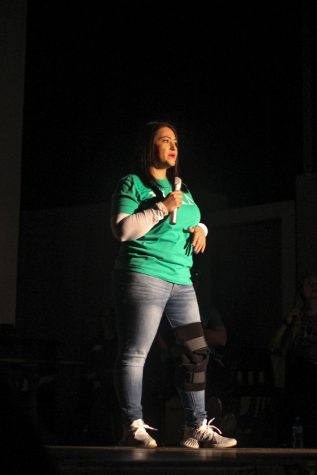 Sheridan Allen, Reporter/Photographer

February 8, 2019
 Vaping has slowly become more popular among teens in the past few years. However; according to the National Institute on Drug abuse (NIDA), 13.75% of teens do not know what is inside of their e-cigarettes. PALS (Peer Assistance and Leadership) teacher, Marina King, decided to help students become more aware....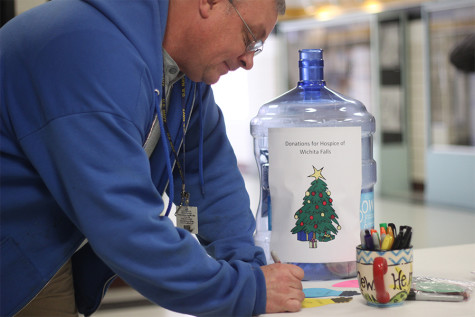 Chris Greenwood, Reporter

December 11, 2015
After requests from Hospice to bring attention to the tree of lights campaign this winter, PALS tried something new. PALS collect donations during lunch and 4th period classes. "Anyone can donate: teachers, students, anybody at all," Brown said. "It doesn't have to be in memory of someone...
Cintia Vickery, Reporter

June 1, 2015
There he stood, watching kids being pushed and shoved against lockers and laughed at. He saw kids with big smiles on their faces, but he knew the hurt behind those smiles. He watched the kids who just blended in, making themselves invisible in a crowd. Kids who never raised their hands in classes because they were too afraid of receiving the label of "Nerd" and "Teacher's Pet."