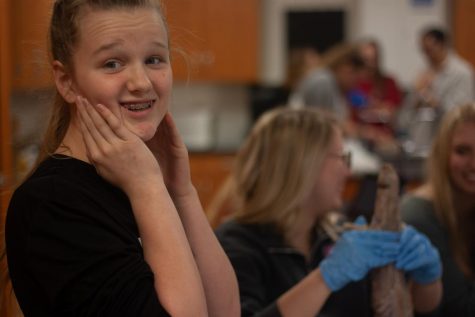 Sheridan Allen, Reporter/ Photographer

March 9, 2020
It's been a hectic last couple of weeks with many sports and academic events in full swing. Here are some pictures highlighting that.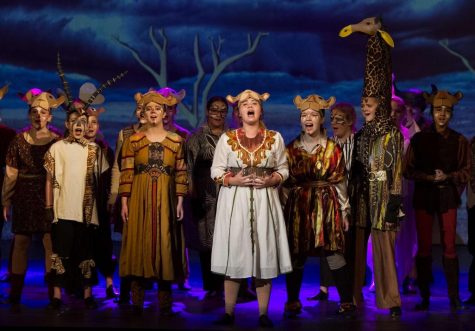 Sandra Le, Reporter

March 5, 2020
Within the crowded halls of the school, sophomore Londi Reid is an average, everyday 16 year old. But under the lights of the Wichita and Backdoor Theatres, Reid is a well-known performer.  Reid, who is currently playing Nala in the Wichita Theatre's production of The Lion King, began acting o...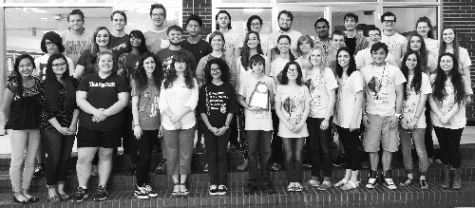 Makayla Schnaufer, Reporter

May 12, 2015
The bus stops at the curb and students and chaperons quickly climb out, taking everything from pillows and blankets to textbooks and pencils into the school with them. While some of the students start studying for their events, others chat with their friends and a few even start up some games trying...