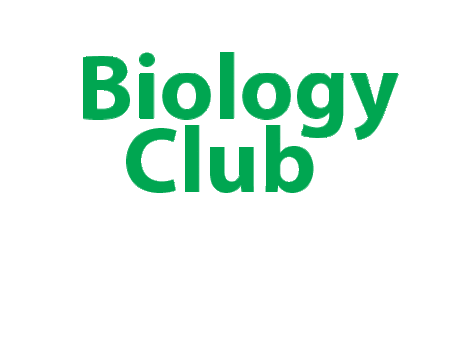 Miranda Darne

November 7, 2014
For the first time in several years, Rider has a functioning Biology Club. "We actually had a lot more people there than I thought we were going to," senior and Biology Club President Kiersten Scott said. "We had about 40 people, and I thought we were only going to have 7; I'm really excited ...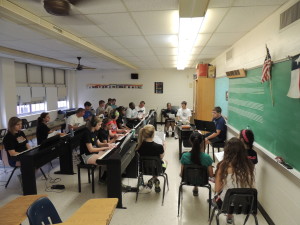 Kiersten Scott, Reporter

September 27, 2012
Posted on the outer Choir room door, and stuck with a single piece of scotch tape was the Show Choir's roster. Twenty names on single sheet of printer paper. The list had been a cause for anxiety since auditions a week before. And as sophomore Emily Carroll's dark brown eyes scanned down, she found her...