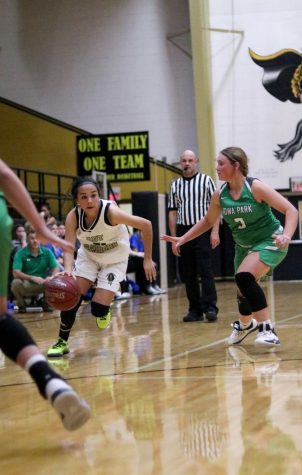 Mandy Huynh, Editor-in-Chief

January 28, 2020
The Lady Raiders basketball team entered the gym last Friday looking for something to prove.  Earlier that week they suffered a rare loss, but they ended up shattering any doubt they had what it takes to be a top contender for the district title. After knocking off Aledo 52-36 at home on Friday, ...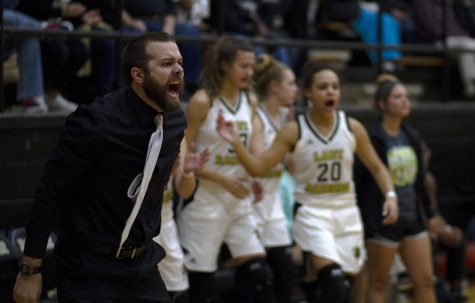 Sheridan Allen, Reporter/Photographer

October 30, 2019
With basketball season about to start, The Rider Chronicle sat down with head girls basketball coach Kendall Webb to ask a few questions about him entering his promising third year. The Lady Raiders have a Saturday scrimmage and begins the regular season on Nov. 9. Q: How long have you been coachi...