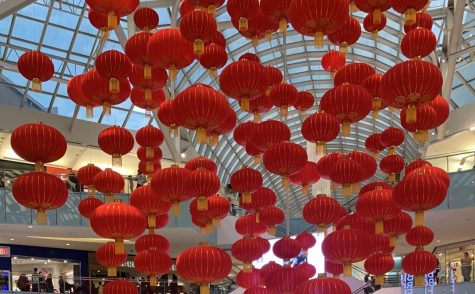 Sandra Le, Reporter

January 24, 2020
Glowing lanterns, lunar calendars and red envelopes are currently seen in abundance around Asian households and markets. These popular symbols mark the beginning of a new year in several Asian countries.  Unlike the American new year, Lunar New Year goes by the lunar calender, which is based on the...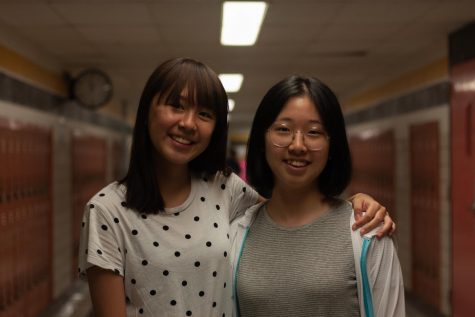 Sheridan Allen, Report/ Photographer

September 19, 2019
Before this year, Mickey (Slin) Limchitti and Juhye Tak were separated by 2,311 miles and the South China Sea.   Now, the Rider junior foreign exchange students, who consider themselves sisters, are separated by only a few feet. Tak lived in Seoul, South Korea, and Limchitti is from Bangkok, Thail...