Jacob H. Wooten, Reporter, Website Manager

March 23, 2017
Education is like a game except in the long run, the game becomes life. It's a tricky game to play as students play their cards to receive the highest benefits. Every student has their strengths and weaknesses. Unfortunately, certain cards are being hacked to the student's disadvantages which in the long...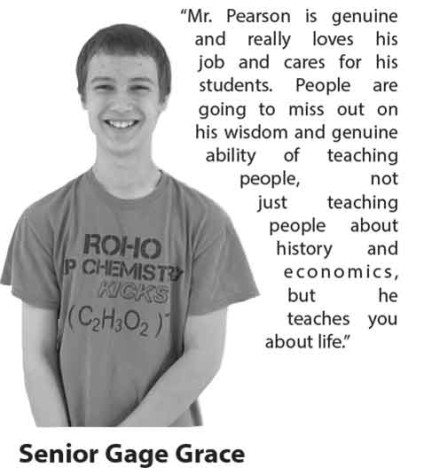 Emily Carroll, Editor

June 4, 2015
His great grandmother was almost stolen in an Indian raid, his relatives were farmers in the depression, and from an early age, education is what enabled him to rise up out of poverty. After 41 years of teaching, Joe Pearson has decided to retire.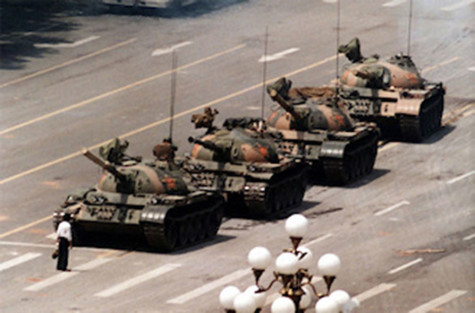 Raymond McNally

May 13, 2015
Reporter Raymond McNally researched the history of April and all the horrific events that have happened in the month. He found photos on Wikipedia to go along with his research.