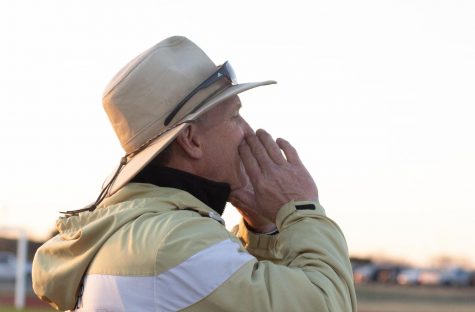 Sheridan Allen, Reporter/ Photographer

January 13, 2020
The Rider girls soccer team had a good start to the 2020 season winning their first seven games. The Rider Chronicle sat down with head coach Carl Wiersema to talk about keys to the strong start, standout players and soon reaching an impressive coaching milestone as he enters the week with 497 victor...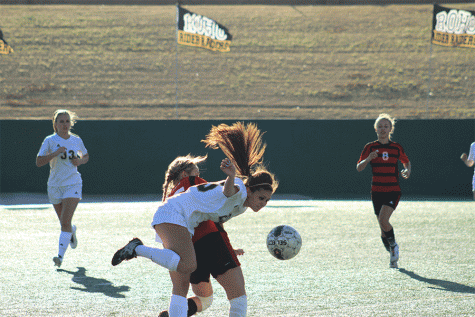 Mallory Royal and Lily Landours, Reporters

March 11, 2016
Nine seniors, one final season as a part of the Rider family, working together on the field for the last time. "We came into the season with a whole bunch of injuries, we had like six to seven players out and some of them were very crucial players," three year varsity player  Madison Davis sai...