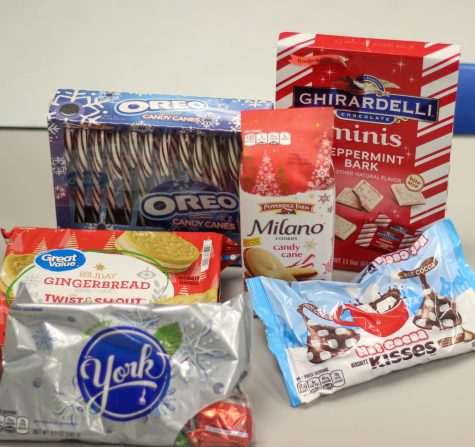 Staff

December 13, 2019
It's finally the most wonderful time of the year again, and with the holiday season comes many sweets, new and old, that The Rider Chronicle staff could simply not resist. So for this Christmas spin on our favorite food sampling game, we set out to get a taste of winter. Ghirardelli Peppermint Bark Minis Pepper...
Dusti Gamble, Courtney Reynolds and Sanica Huang, Reporters

November 20, 2012
Rats and mice were a big problem at the beginning of the school year. "One Monday morning, when I came to my room and began working on my table, a rat came running through the room," Blackney said. "I screamed like a girl. A week before that Monday a rat was eating a chocolate bar that the cheerleaders...
September 21, 2012
Photojournalist Brian Woodward spent several evenings at the TO Fair last week. He says people definitely don't want to miss out next year.