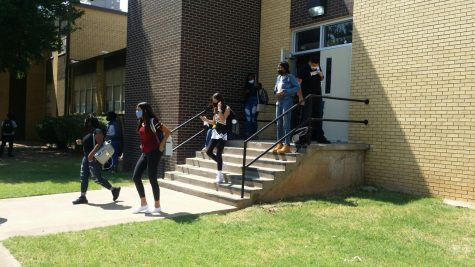 Manasvi Reddy, Editor-In-Chief

August 20, 2020
For the first time since being released for Spring Break on March 13, Rider students and faculty returned to campus to resume school activities. With new social distancing protocols and sanitizing procedures in place to avoid a potential coronavirus outbreak, almost 70 percent of students have o...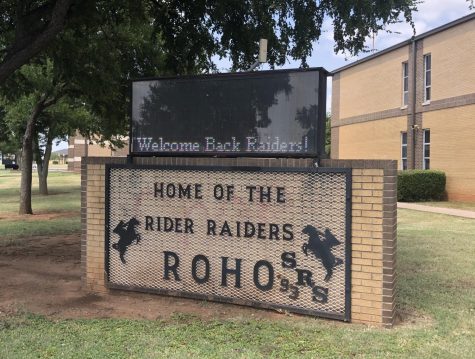 Manasvi Reddy, Editor-In-Chief

August 17, 2020
With school set to resume on Thursday, Rider High School administration has published a variety of new protocols to ensure both the safety and productivity of students and staff. The Wichita Falls Independent School District [WFISD] has made multiple efforts to inform families about the expectations...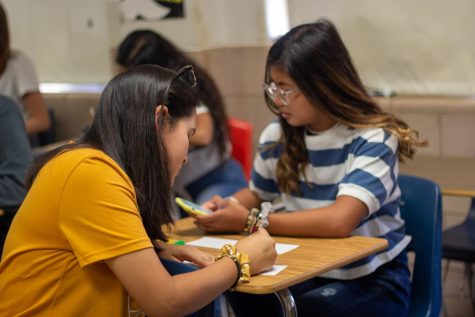 Sheridan Allen, Reporter/Photographer

August 28, 2019