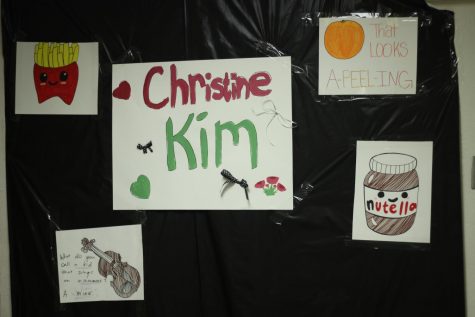 Dei Seamans, Reporter

November 29, 2017
It had been a rainy day, but it hadn't been depressing. The gentle humming of the car engine, the explosive sounds coming from an anime on a laptop, and the sound of friends laughing filled the air. Less than 10 seconds later, many lives were changed forever, and one life was extinguished. Throu...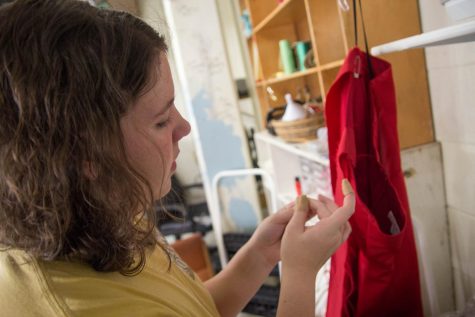 Victoria Hitchcock, Feature Section Editor

November 29, 2017
Lip Synch is a much-loved production put on by Rider Theatre every year. It is exactly what it sounds like, the actors dance and lip sync to music according to the show's theme. In year's "Hall of Fame" Lip Synch, artists like Michael Jackson and David Bowie live on, on stage at least. With the...